The most well-known global marketplace, one of the biggest corporations in the world, a constant presence in our daily life and a benchmark for our shopping: this is Amazon.
The founder, American entrepreneur Jeff Bezos, in 2017 became the richest man in the world.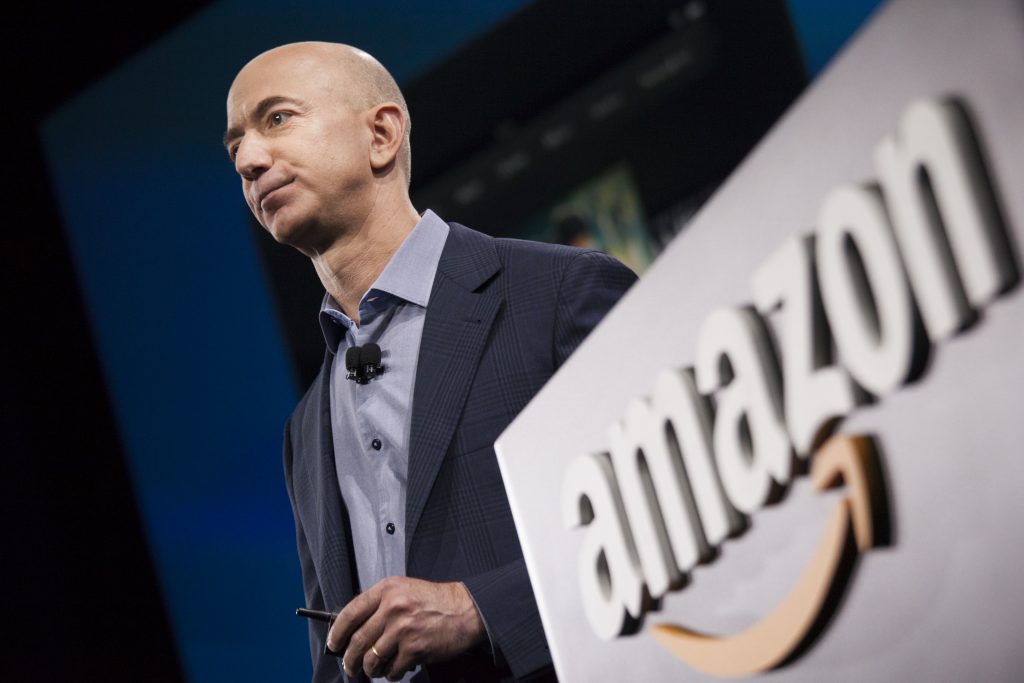 But can you guess how he managed to create this online global retail giant?
In 1994 Jeff Bezos left his job to face a new challenge: overcoming the border of traditional commerce and taking advantage of the new opportunities offered by the upcoming exponential development of e-commerce.
After a year of attempts in its garage in Bellevue, in 1995 Bezos launched Amazon.com, originally an online bookstore offering a wide variety of books.
During the first few months, the company had a huge and unexpected success worldwide, becoming a Web phenomenon.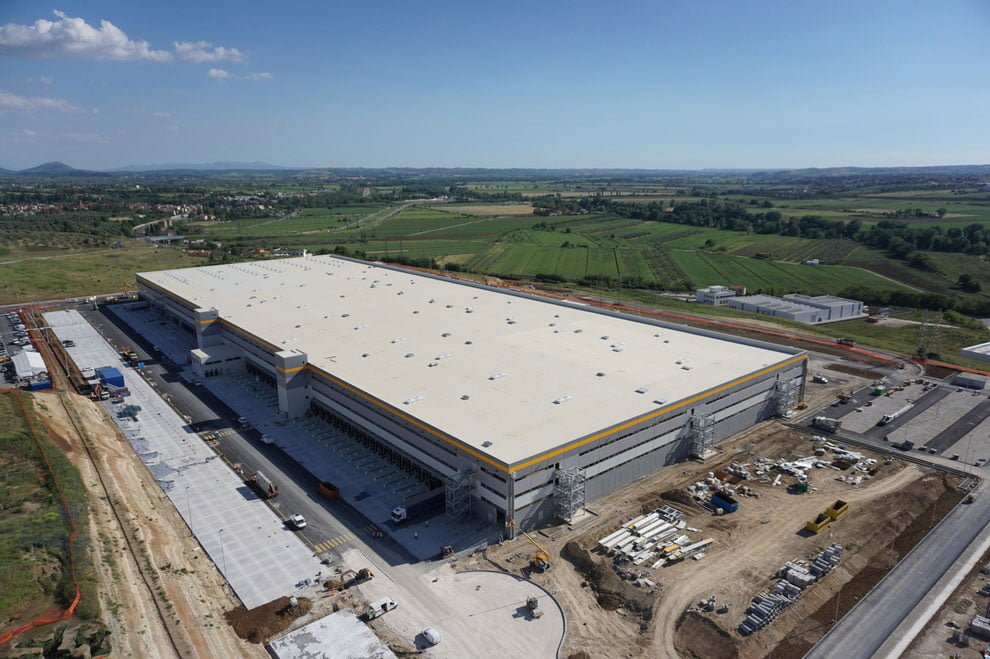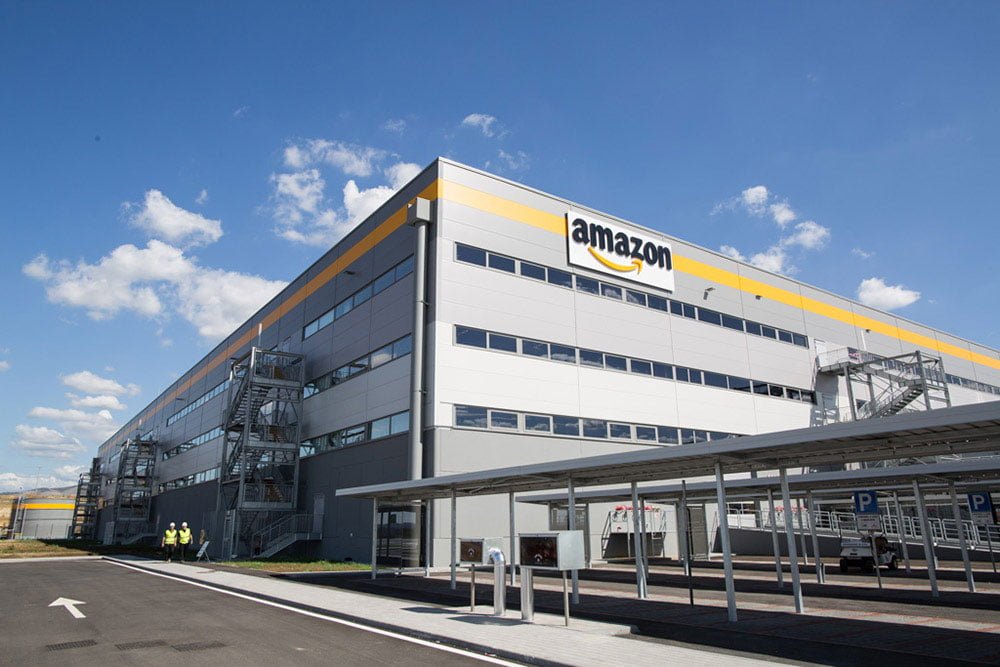 In order to deal with its rapid growth, Amazon had to be given a clear structure.
In a few years, new departments opened worldwide, including countries such as Canada, the UK, Germany, Australia, France, Spain, China, Brazil, Mexico, Japan, The Netherlands, India and, in 2011, Italy too.
Besides ensuring faster deliveries and providing a better service to companies selling their products through Amazon's distribution network, these facilities contributed to the creation of new job opportunities: there are more than 5,000 Amazon employees in Italy alone.
Italy's fourth Amazon logistics centre will be located in Torrazza Piemonte. The first one was opened in 2011 in Castel San Giovanni (Piacenza), a strategic location in order to serve the majority of Northern Italy's customers. Last autumn two distribution hubs opened in Passo Corese (Rieti) and in Vercelli.
Pittini Group contributed to the construction of Piacenza and Rieti's logistics facilities by providing its mesh. One of the Group's customers, Medipav Group S.r.l., supplied as much as 980 tons of customized mesh produced by Ferriere Nord.