Officina Pittini per la formazione (OPf), one of the first corporate schools in Italy, was set up in 2003 as an in-house training facility for all companies belonging to the Pittini Group with the aim of providing lifelong learning opportunities to all their workers, starting from the assumption that staff management quality and enhancement of professional skills are crucial driving forces for constant innovation.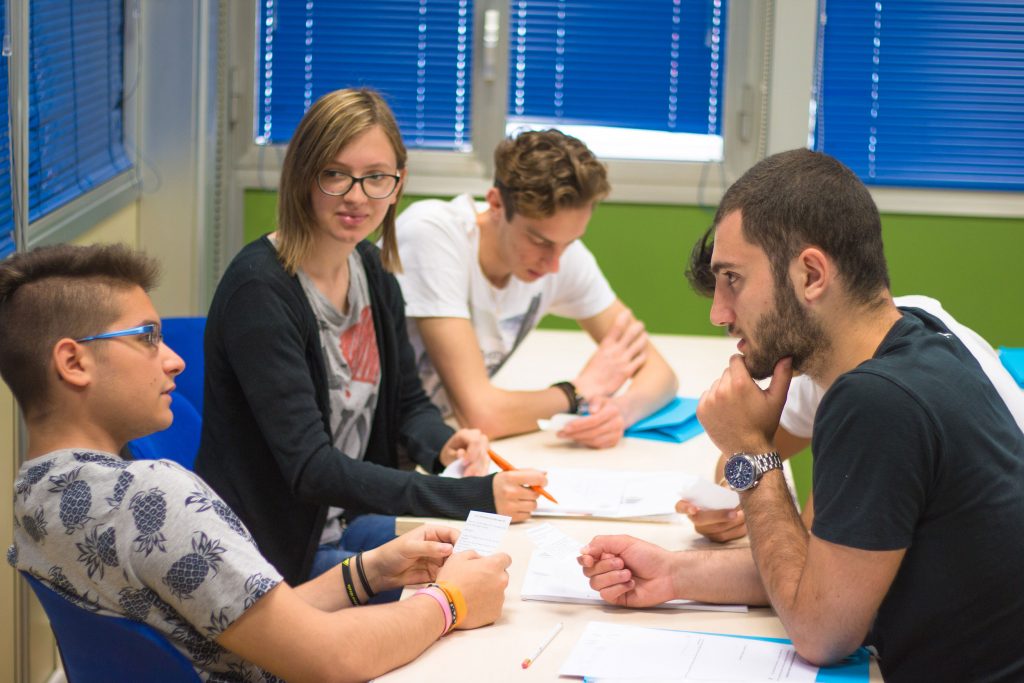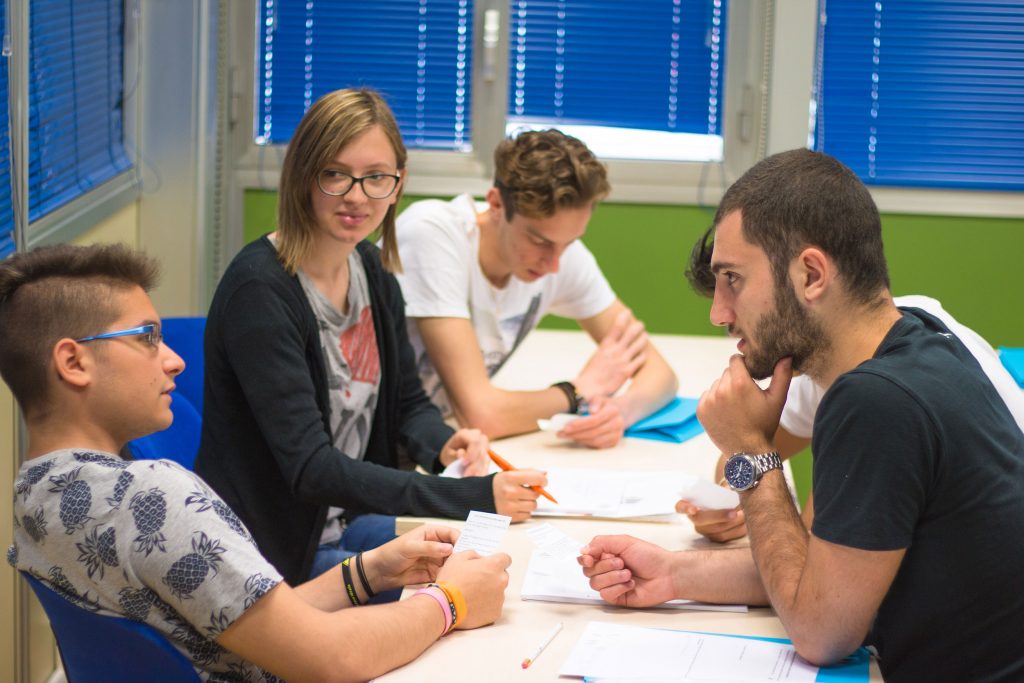 Since 2004 OPf is ACCREDITED with Direzione Formazione della Regione Autonoma FVG since 2004, operates at the service of the territory and promotes training paths for companies and private individuals, also funded by public contributions.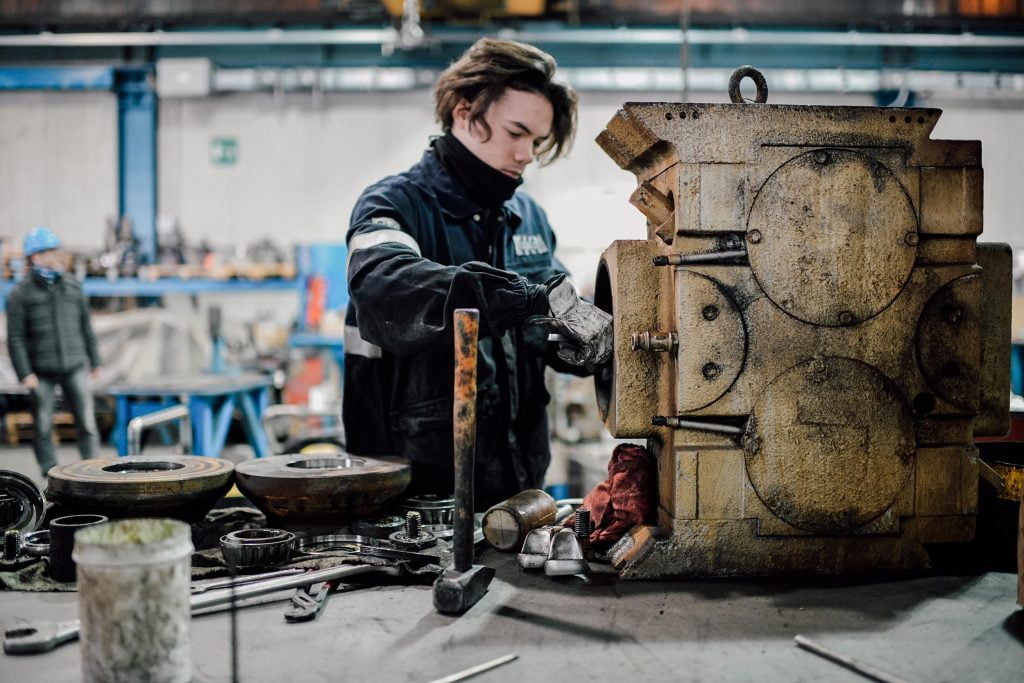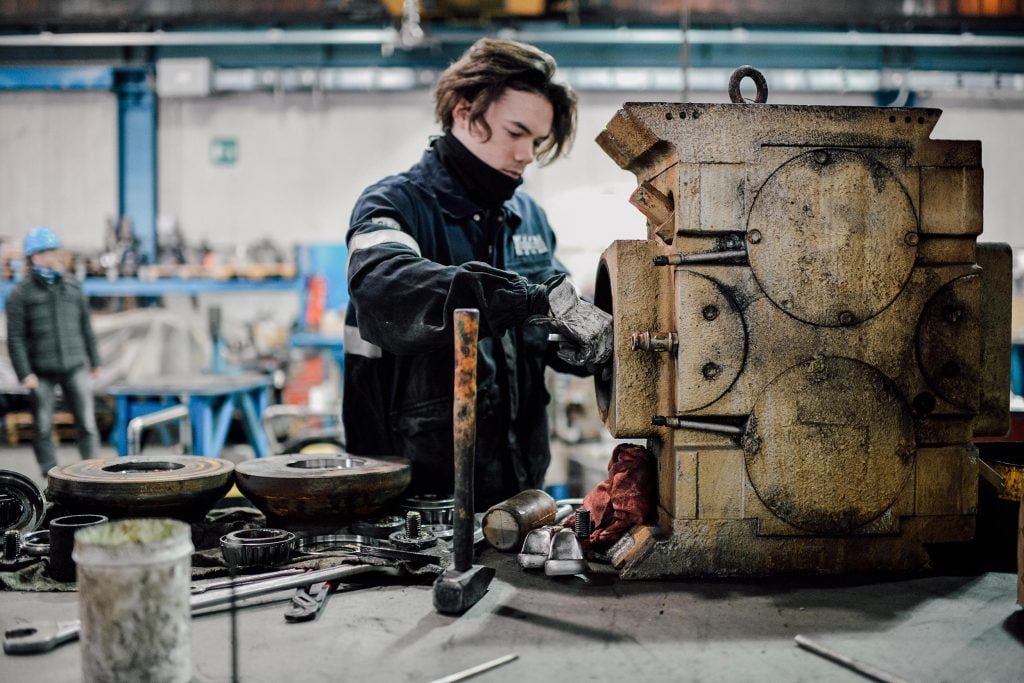 Over the years, Officina Pittini has been proactively operating to integrate work, education and training in order to facilitate and promote modern business culture dissemination for professional training to be fully consistent with current increasingly challenging requirements for technological and organisational innovation.