È partito il secondo ciclo del progetto Management 4 Steel, l'Academy siderurgica voluta dal Gruppo Pittini, Asonext, Duferco e Feralpi per formare le proprie risorse ed accrescere le loro competenze tecniche, strategiche e organizzative.
The second cycle of the Management 4 Steel project has started.  Management 4 Steel is the steel Academy commissioned by the Pittini, Asonext, Duferco and Feralpi Groups to train their human resources with a view to further developing their technical, strategic and organizational skills.
The first edition of "Management 4 Steel" successfully achieved the goals that had been set: that is, to provide cross-knowledge and enhance the know-how within and across the partner companies.  We believe these qualities are fundamental to facing the upcoming challenges in the steel sector that are characterized by an increasingly technological and innovative scenario and by a constantly evolving market.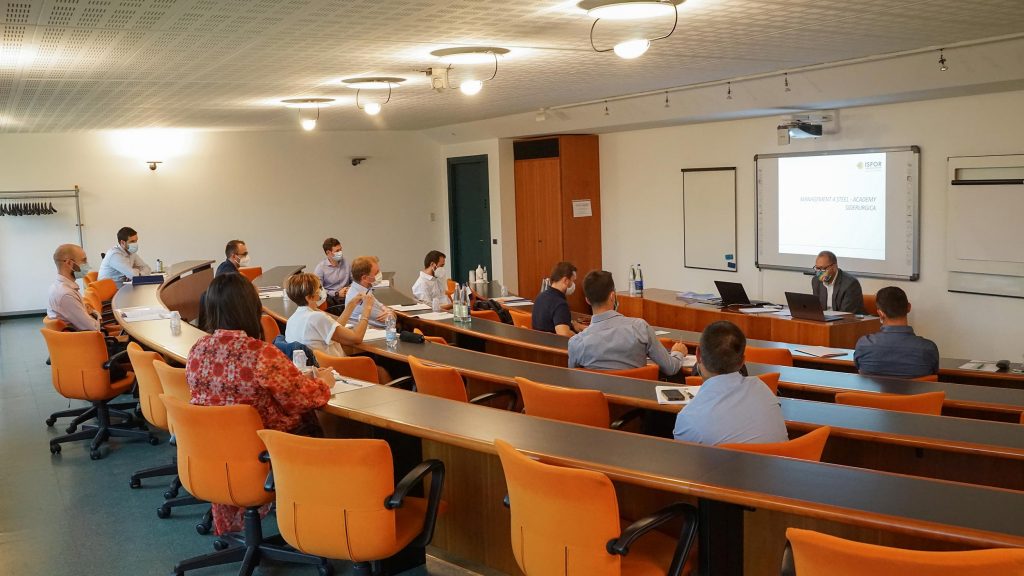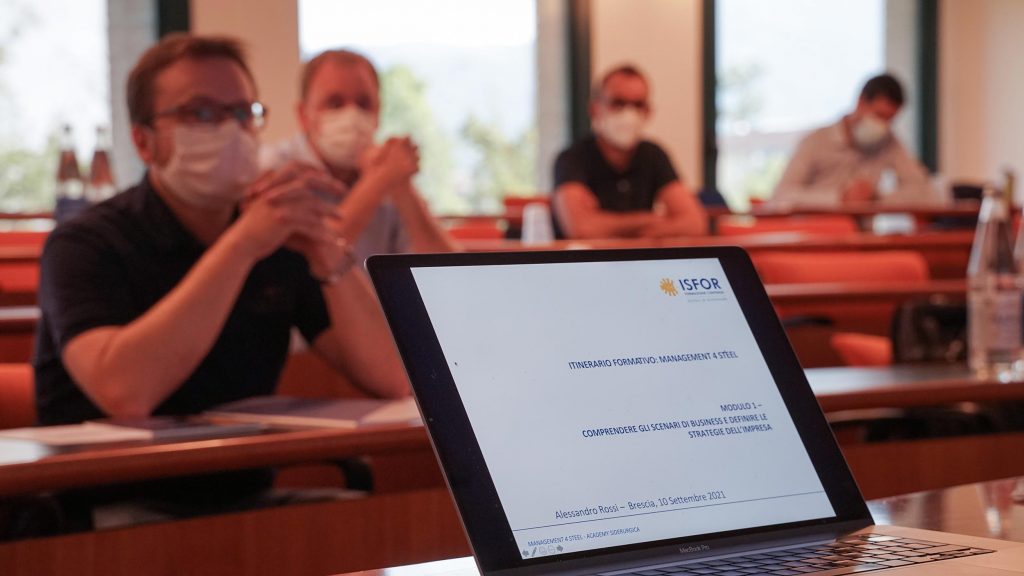 Three collaborators of the Pittini Group will begin the training course that has been developed with Officina Pittini per la Formazione and ISFOR Formazione e Ricerca.
An ad hoc training program has been organized for the second edition of this course to help develop a mindset open to innovations and to foster a collaborative culture among steel companies.