Pittini Group for the environment:
The reduction of emissions in any environmental medium (air, water, soil, noise, emissions, waste), the rational use of resources, sustainable management of the systems and their inclusion in the community is a priority for the Pittini Group.
The Environmental Policy is implemented and continuously monitored in each production site, both in existing plants as in those of new construction in order to reduce and prevent any possible negative effect on the environment.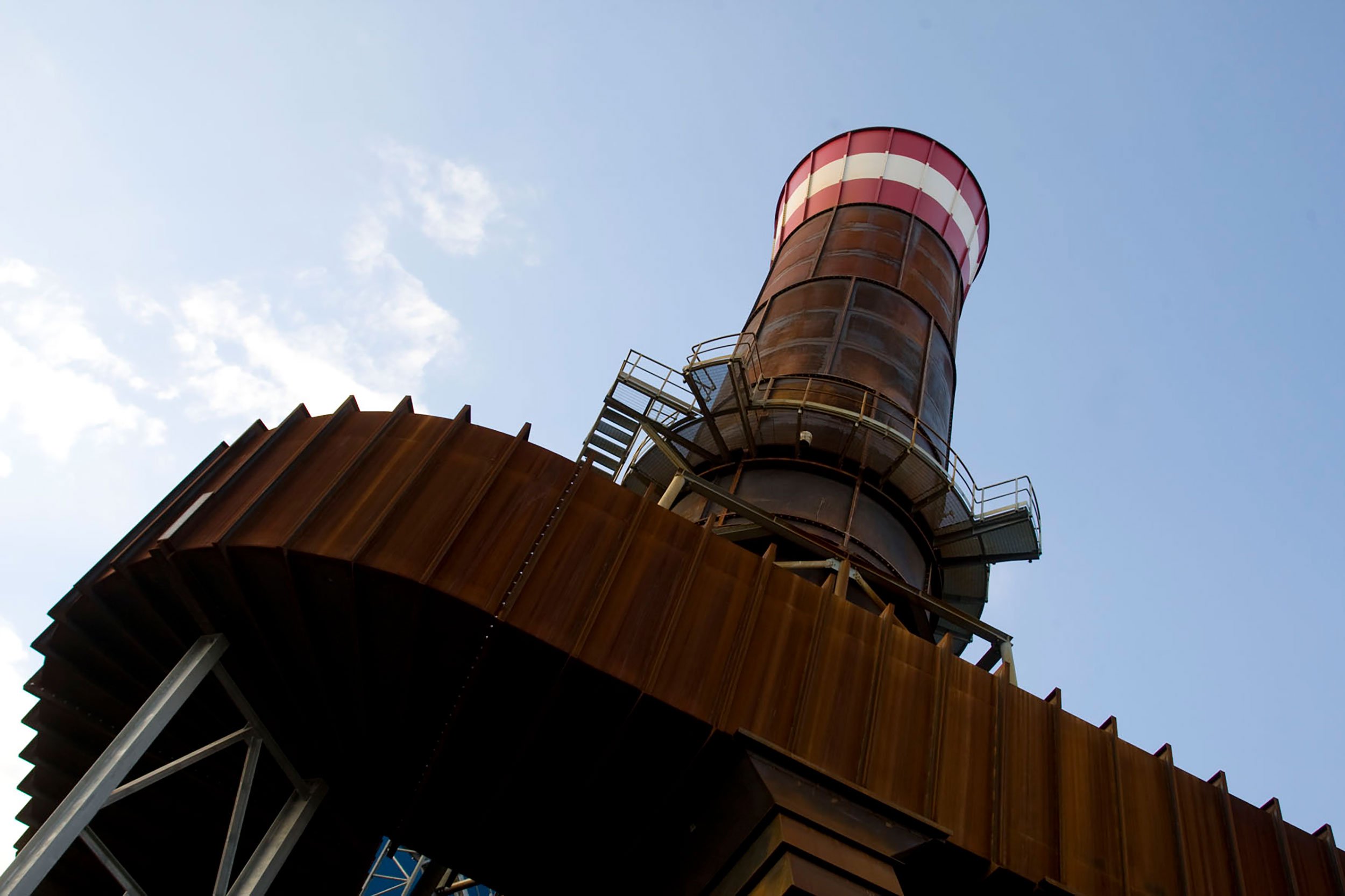 The attention to the issues of Environment, as well as the Quality and Safety are demonstrated by the huge investments made by the Pittini Group in these areas, the management systems implemented and the certifications obtained in accordance with national and international standards.
Ferriere Nord S.p.A., Acciaierie di Verona, La Veneta Reti and SIAT S.p.A have obtained the certification of the Environmental Management System according to EN ISO 14001.
Ferriere Nord Osoppo and Potenza: Percentage recycled material C063
Ferriere Nord Osoppo and Potenza: Percentage recycled material C064
Safety at work to Pittini Group
Furthermore, the company is aware that the mere application of laws is not sufficient to properly deal with safety at work issues. Therefore, since 2010 it has introduced and maintained a Safety Management System for workers that is OHSAS 18001 compliant and certified by IGQ (Italian Institute of Quality Assurance).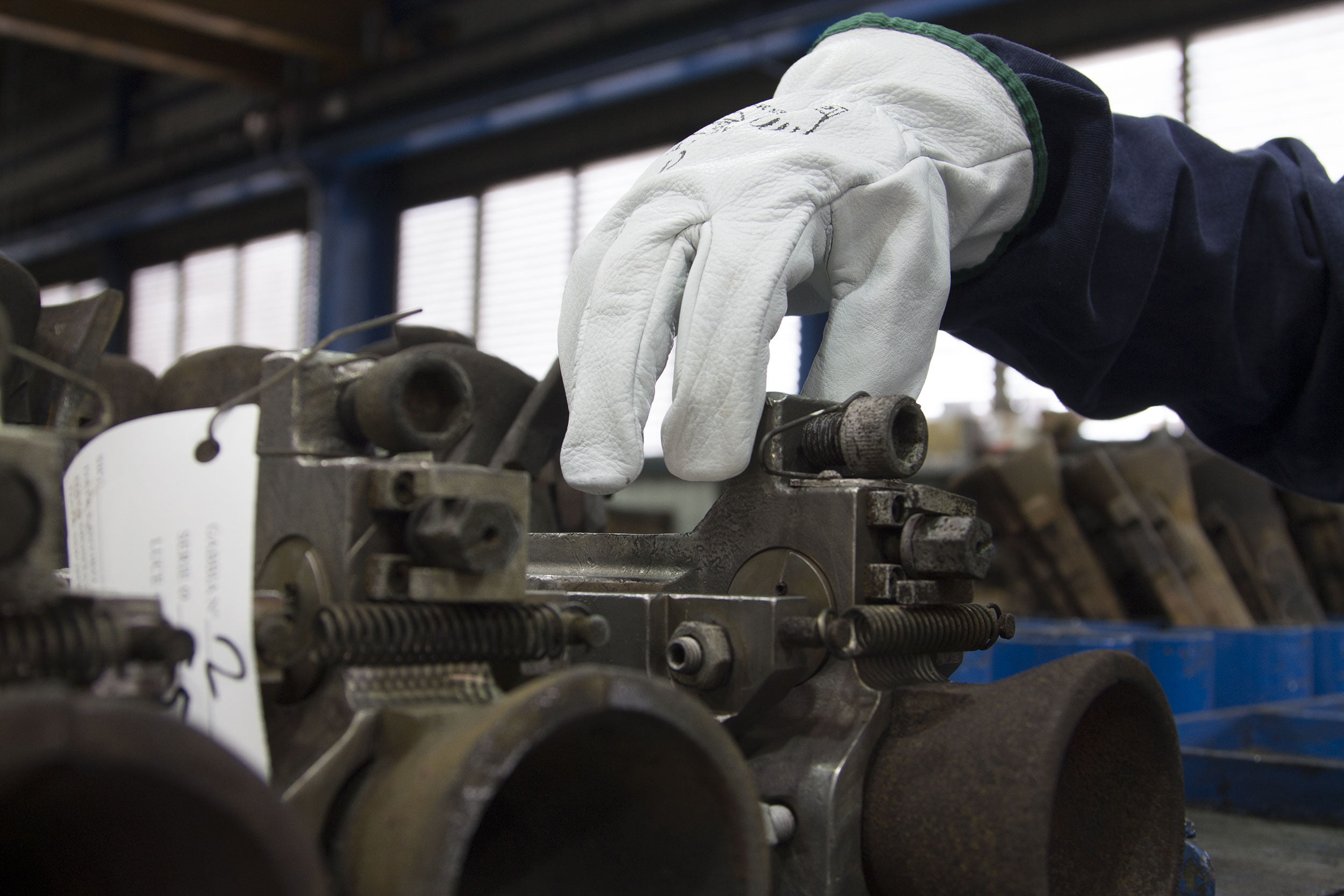 The reduction of injuries and the increased attention devoted to the identification and assessment of near misses prove that this rationale has been fully implemented. Ferriere Nord believes that safety standards can be maintained through continuing vocational training, whose objectives are to raise the awareness of workers about risk perception, encourage the implementation of planned protection measures, increase the sense of responsibility and belonging in each single worker and develop professional growth in general.
Energy
The Pittini Group is well aware that its steel manufacturing processes are energy intensive activities with strong global impact on both the environment and economy. Various energy sources are used, from electricity to solid and gas fossil fuels.
Reduction of energy consumption is a priority to ensure sustainable processes for the Pittini Group, whose parent company Ferriere Nord S.p.A. obtained in 2012 the Energy Management System certification according to the EN ISO 50001 standard.
Huge investments were made in renewables and plant efficiency including the following:
 2012: replacement of 6,000 sq.m. of asbestos sheets covering an industrial building by a 800 kWp photovoltaic system that will prevent pollutants from being released into the environment and will ensure fuel energy savings;
2013: deployment of the first section of an in-house remote heating network that directly recovers heat, otherwise dispersed, from the fume cooling system of the melting furnace;
2014: design and building of the new near zero energy building devoted to offices; in winter, heating requirements are covered by the remote heating system; in summer, the building is cooled by high-efficiency geothermal heat pumps with groundwater condensing system.
Furthermore, many actions were implemented to make our plants more efficient such as: installation of high-efficiency transformers, addition of inverters on the engines of pumping and ventilation systems, improvement of compressed air production and distribution system efficiency, etc.