Bstg
The production plants in Linz and Graz are a benchmark for the production
and marketing of construction steels for the Austrian market.
Steel for the building sector in Austria
With two manufacturing plants in Linz and Graz, BSTG Drahtwaren Produktions – und Handels – GmbH is the reference for the Pittini Group on the Austrian market.
The company is a joint venture with Grazer M + S Maschinen und Stahl Holding GmbH (holding 30% of the company share capital).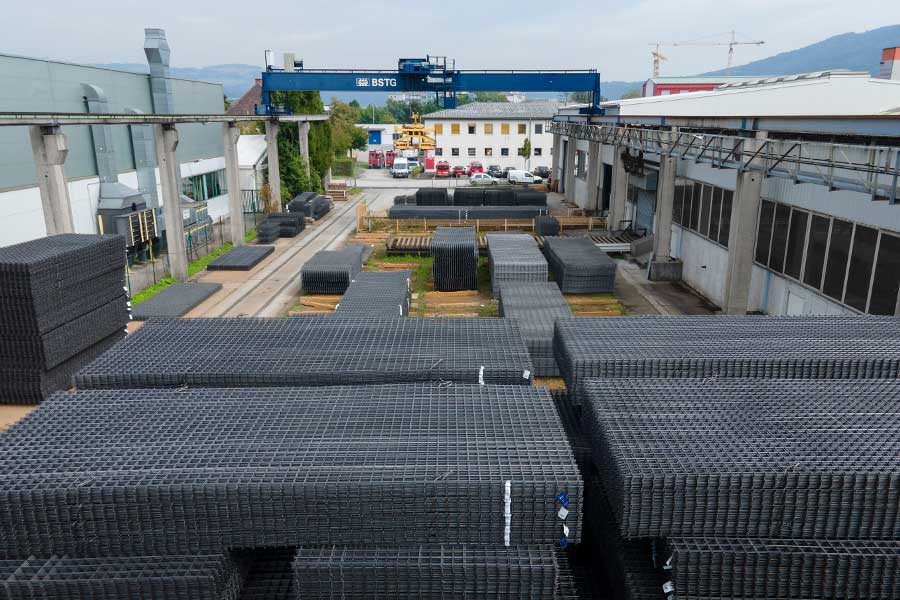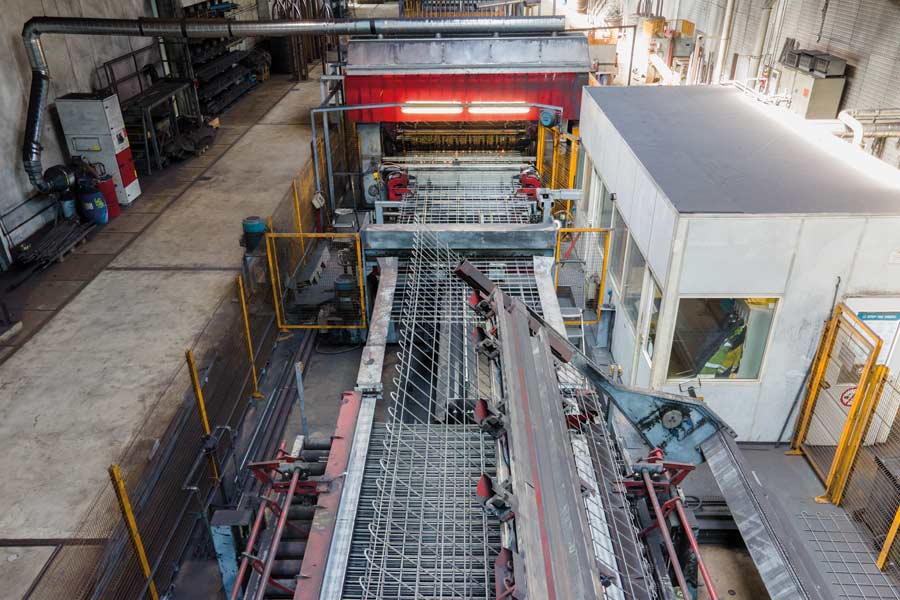 BSTG has specialised in standard and custom electrowelded wire mesh and is involved in all the steps of its customers' projects.
Quality and Certifications
BSTG manufactures electrowelded wire mesh in compliance with the "Quality Management System" implemented by the Pittini Group.
All manufacturing steps are constantly monitored and stringent tests are carried out to check chemical, mechanical and technological characteristics and to ensure full reliability and compliance with all directives and regulations in force.
The Quality Management System of BSTG is ISO 9001 certified.
Contacts
Registered offices
Köglstraße 11 – A-4020 Linz
Tel: +43 · 732 · 77 83 33
Fax: +43 · 732 · 77 83 33 – 35