PolynSPIRE
A European project to use plastic waste
as a substitute for coal in electric arc furnace steel smelting.
From plastic recycling to steel production
PolynSPIRE is a project funded by the European Union's framework programme for research and innovation HORIZON2020 with the aim of identifying new cost-effective and more sustainable chemical and mechanical recycling processes for plastics from urban and industrial waste. The project brings together 22 leading European organizations and research centers, who are involved in studying new processes in reusing plastic for recycling through depolymerization activities, obtaining the basic monomers and producing new products.
Polynspire involves three areas of research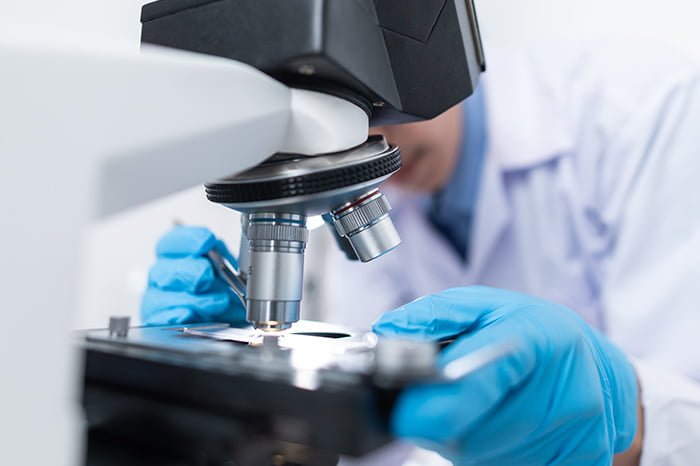 Chemical recycling assisted by microwaves and smart magnetic catalysts as a path to recover plastic monomers and valuable fillers, such as glass and carbon fibers;
Advanced additivation and high energy irradiation to enhance recycled plastics quality;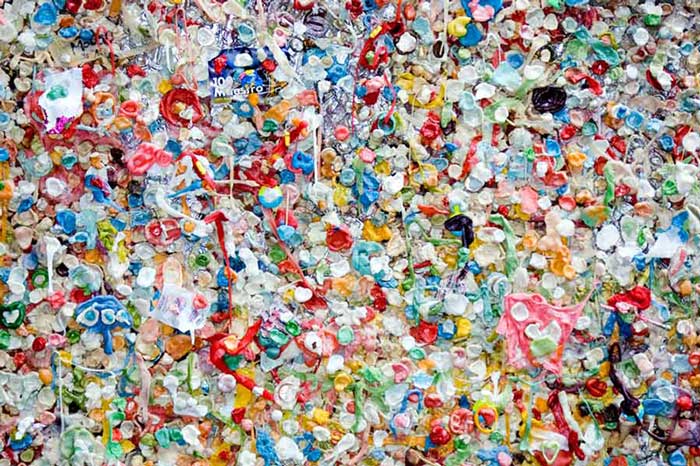 Valorization of plastic waste as carbon source in steel industry
Where the Group is active
This last area involves the Pittini Group more closely. Plastic can be recycled and regenerated for a finite number of cycles, the non-reusable fraction coming from waste sorting has been subjected to valorization and transformation into polymers. The purpose of the project is to create a prototype injector that allows these polymers to be used in the electric furnace (EAF) as an oxidizer to substitute fossil fuel thereby significantly reducing CO2 emissions.
In this way, our process reuses an end-of-life material to substitute coal and valorizes it from a circular economy perspective.