Siat
Leader in the production of drawn and bright rolled steels for the mechanical industry. Equipped with important state-of-the-art lines, it is a key player in the market.
SIAT S.p.A. is a leading manufacturer of cold rolled flat and drawn wires with low and medium carbon content.
The various steps of its manufacturing process are integrated starting from the steel mills of the Pittini Group, where billets are turned into wire rod, then drawn and cold rolled to become wires and flat in coils.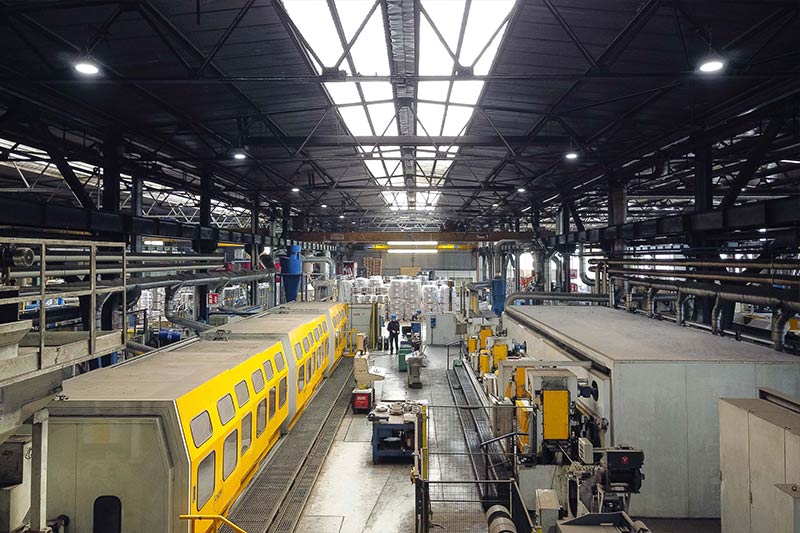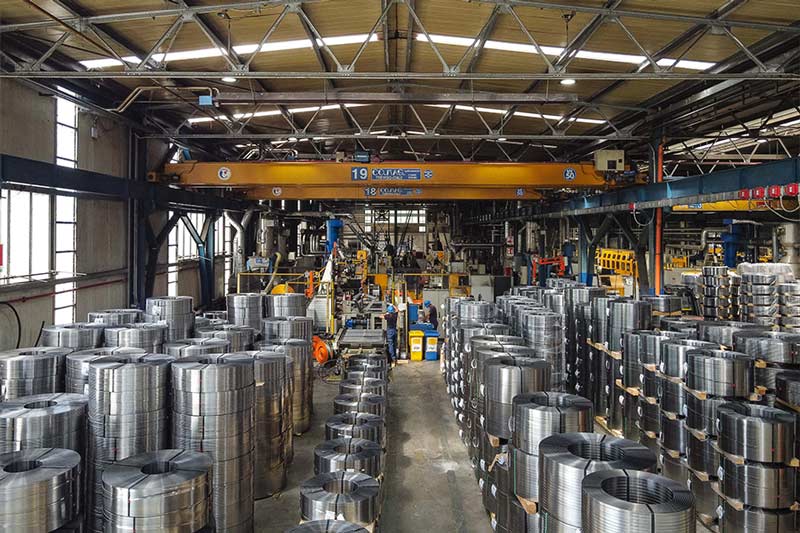 SIAT S.p.A. – Società Italiana Acciai Trafilati – started its activity at the beginning of the 70's and soon became the reference for the market of drawn products. In the field of cold rolled flat steel, SIAT S.p.A. is unquestionably an international leader and ranks among the first European manufacturers.
This is the result of constant commitment to research, investment in the most advanced manufacturing plants and use of steel grades produced by the Pittini Group.
Quality and Certifications
SIAT obtains high quality steel grades thanks to planned and permanently controlled manufacturing steps. Products are obtained from fully integrated plants and cycles, also thanks to synergies with other companies belonging to the Group, thus ensuring high quality standards and uniform performance. SIAT products are subject to stringent checks of chemical, mechanical and technological properties to ensure utmost reliability in compliance with the requirements of the applications they are intended for and regulations in force.
The Quality Management System at SIAT is ISO 9001:2015, UNI EN ISO 14001:2015 compliant and is certified by the notified body IGQ.