Quality
Allowing the fulfilment of objectives by guaranteeing quality and reliability,
and meeting the expectations of all stakeholders.
Products and processes reliability
Reliability is one of our values: it is our promise to guarantee high quality in our processes and products to our partners, and quality in the relationships on which we base our joint projects. This is why the quality of the steel produced and the continuous monitoring of all production phases are the foundation of our work and our products.
Traceability of the entire production chain
Steel production in the Pittini Group is based on the principles of a circular economy, our main raw material is recycled steel that finds new life within our mills. The entire production process, from the incoming inspection of incoming materials to the finished and shipped product is tracked and inspected through our quality management systems.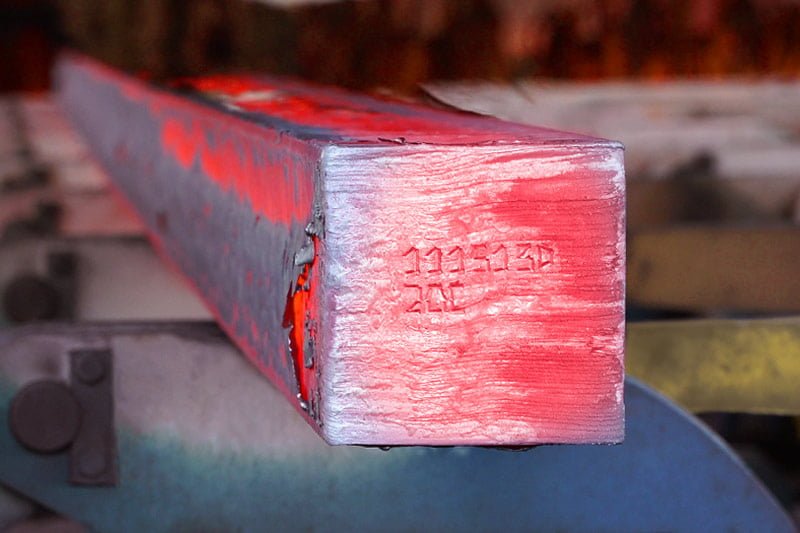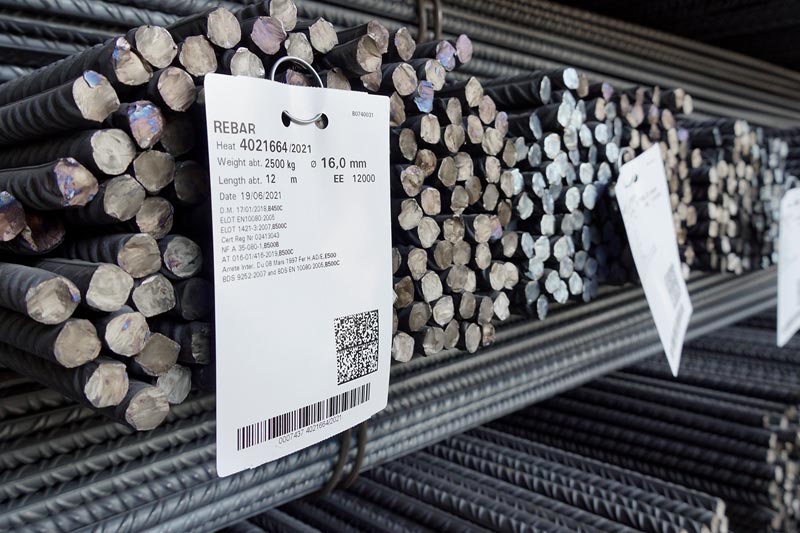 Our laboratories perform daily assessments of the products for compliance with the standards of the destination countries. Traceability is guaranteed by the label affixed to each product, which contains an identification code, the quality as required by the standard, the standard specifications, dimensional information, bar code, and identification of the logos of the certificates of the standardising agencies. Labelling compliance is verified by control and certification authorities.
The Quality Management Systems of all our plants comply with ISO 9001:2015
Advanced control technology
The products manufactured by the Group's companies is the result of continued technological innovation in the production processes and is guaranteed by an accurate system of inspections at all stages in the steel manufacturing chain. The use of the most advanced technology in the context of Industry 4.0 in the plant means that information on the quality of each individual product is collected using sophisticated sensors. The laboratories in the Group's companies employ the best available technology for control and are certified.