Raw material optimisation for the EAF electric arc furnace
HIYIELD (HIghly efficient technologies for increased YIELDs) is aimed at promoting the circular economy by progressively increasing the use of ferrous scrap as well as boosting the competitiveness of the European steel industry. In fact, the main objectives of the research project are maximising the quality of recycled scrap through the removal of impurities, improving the use of scrap through refined scrap identification processes, and guaranteeing the quality of the end product by optimising the charging process on EAF electric furnaces.
Artificial intelligence for steel production
HIYIELD project partners are developing deep learning tools for imaging and image analysis to improve the identification and control of recycled scrap being fed into the steel melting process. The data acquired in this way allows the functional examination of the liquid steel that is produced.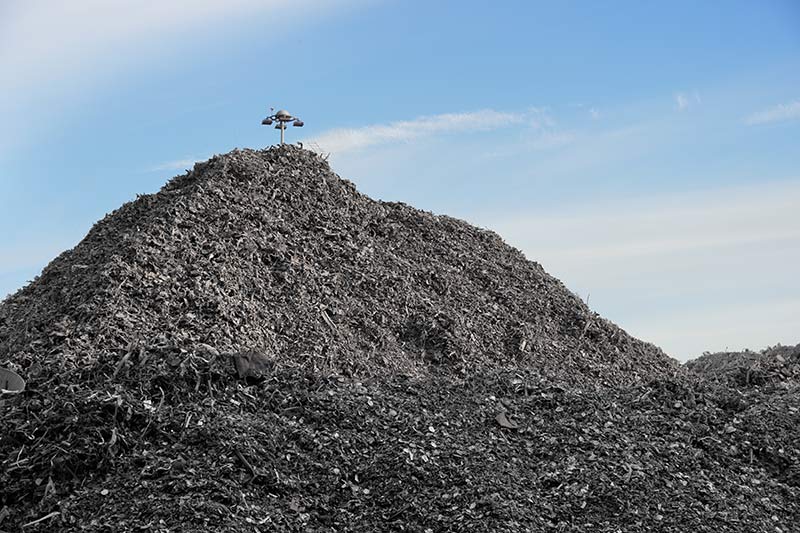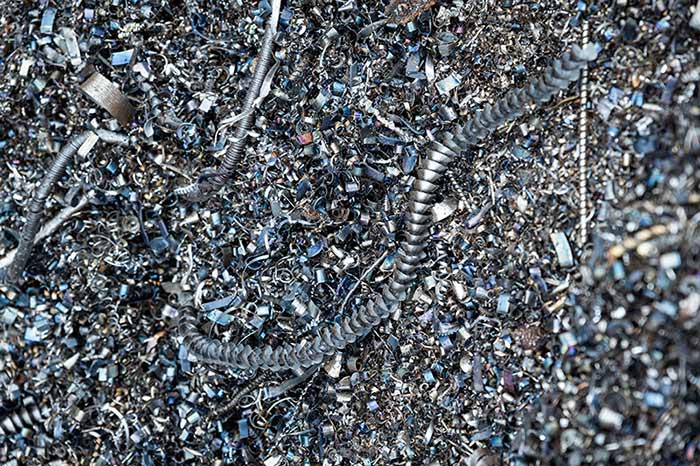 These intelligent screening solutions respond to the demand for energy-efficient production of steel that exceeds modern standards.
The digital transition balancing sustainable manufacturing and quality steel
The Pittini Group never loses sight of the satisfaction of its customers and strives to offer high-quality products while paying special attention to the environment. The principles of the circular economy that motivate HIYIELD's research team (companies and universities from Sweden, Germany, Austria, Italy, and Greece) are therefore the ideal solution to create a balance between our requirements. The project addresses, in a strictly practical and user-friendly way, highly innovative methods and technologies that promote the digital transition of the entire European steel industry.