Mechanics
The mechanical engineering industry, which is essential for the productive activities of a modern economy, relies on steel both as a component and for production equipment.
Steel as the basis of the mechanical industry
The mechanical engineering (or metalworking) sector groups together a number of production activities that are essential to a country's economy, such as automotive, household appliances, production plants, carpentry, tools, machines, and small metal parts.
Italy is a leader in the mechanical engineering industry also because of the quality of its steel production.
Pittini wire rod is essential for mechanics engineering
Pittini is a benchmark in the market for the production of quality wire rod with low, medium, and high carbon content. The constant supervision in every single stage of production, from the billlets to the wire drawing, guarantees a product marked out by constant mechanical characteritics and high quality standards.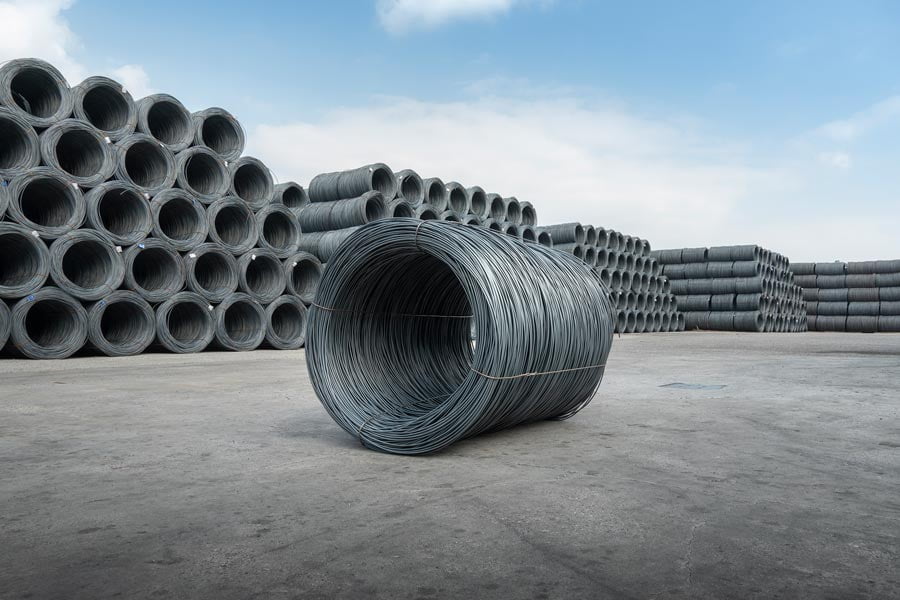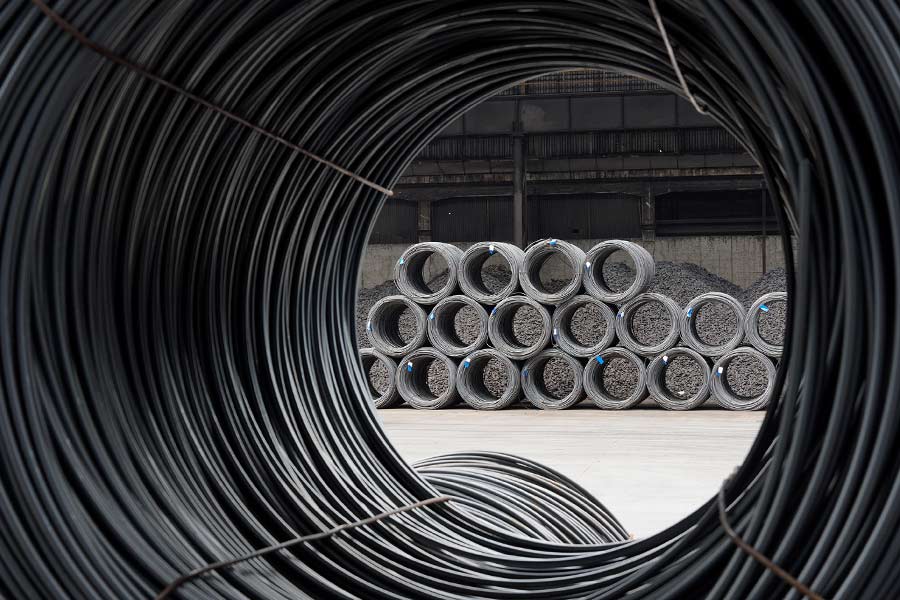 The wire rod produced by the plants in Osoppo and Verona is used in the mechanical industry where it is subsequently transformed into a wide variety of products and components for everyday use. The produced wire rod has obtained the EPD – Environmental Product Declaration – certification that guarantees its environmental sutainability by surveying its impact during the entire life cycle.
The wire rod produced in the Group's rolling mills is partly further verticalised in the Group's production plants, resulting in new products and semi-finished products especially for the mechanical engineering industry. The remaining part of the wire rod produced is destined for the engineering industry.