Construction
Structural steel produced by the Pittini Group forms the basis of reinforced concrete buildings and infrastructures, the main methodology of modern construction.
Essential steel for construction
Steel is the backbone of most modern buildings: it is the essential component for modern construction and for building large infrastructures. The range of reinforced concrete steel solutions offered by the Pittini Group is one of the most complete on the market able to satisfy all types of construction requirements.
The Pittini Group stood out for important innovations in this branch in the '60s starting from the industrialization of rebars. It introduced the framework and the electrowelded wire mesh and it became the first producer in the world to realize hot rolled coils, emerging as a consequence as new benchmark in this industry.
From small houses to large buildings, most of these are constructed with a steel core thanks to the versatility and safety of this technology, which has enabled the development of modern construction and allows ambitious architectural projects to be realised.
Large infrastructures have a steel heart
Not only residential and commercial buildings, but also strategic infrastructures throughout a nation are built using structural steel. Railways, bridges, tunnels, and all major infrastructural works are made from structural steel.
The Pittini Group has always been committed to the research and development of construction technologies that make the buildings we live in safer.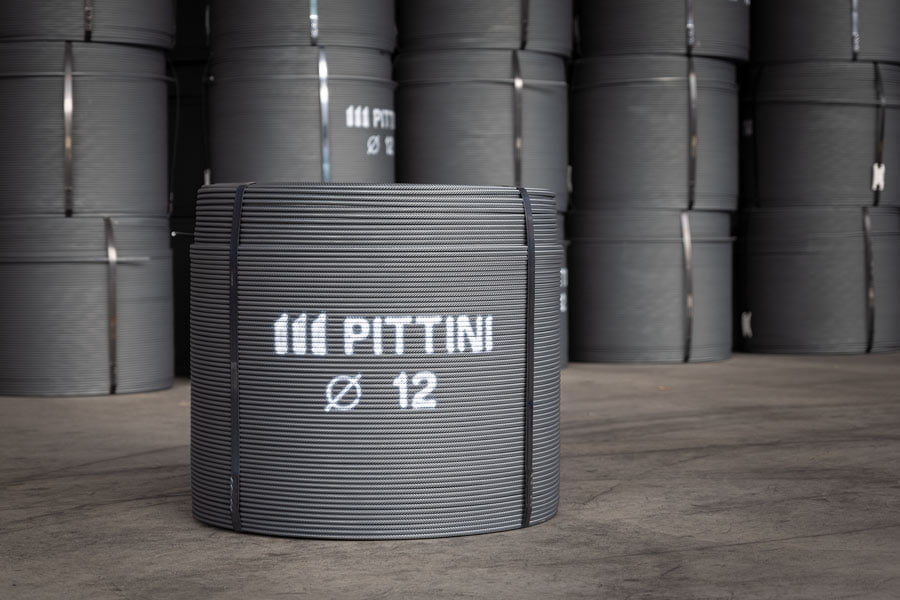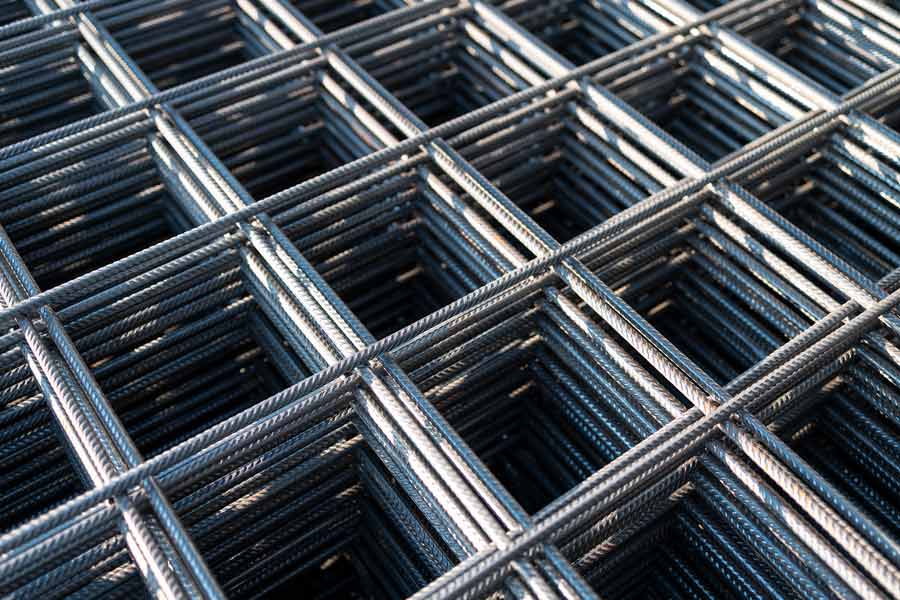 This commitment has resulted in the creation and introduction on the market in the late '90s, first in Italy, of technologies such as the HD (high ductility) anti-seismic steel and in general industrialized steel systems for reinforced concrete that have enabled the development of prefabricated construction. Today our main building products are EPD certified, creating more sustainable production cycles.
The most comprehensive range on the market
Our range includes standard products and customer-designed solutions in a variety of steel grades, depending on the country of destination. Steel in many forms: from bars and coils to electro-welded elements such as wire mesh and lattice girders.