The welding wire specialist
SIAT SpA has been operating for more than 40 years in the field of submerged arc and gas shielded arc welding wires under the Pittarc trademark.
Its synergies with other companies belonging to the Pittini Group have led to the development of latest generation technology and plants for manufacturing high quality products that can meet all market demands, also in the most challenging applications.
Manufacturing processes are permanently controlled in each processing step, from production of raw materials (rods) to finished products.
Quality and Certifications
Pittarc obtains high quality steels thanks to planned and permanently controlled manufacturing steps. Products are obtained from fully integrated plants and cycles, also thanks to synergies with other companies belonging to the Group, thus ensuring high quality standards and uniform performance. SIAT products are subject to stringent checks of chemical, mechanical and technological properties to ensure utmost reliability in compliance with the requirements of the applications they are intended for and regulations in force.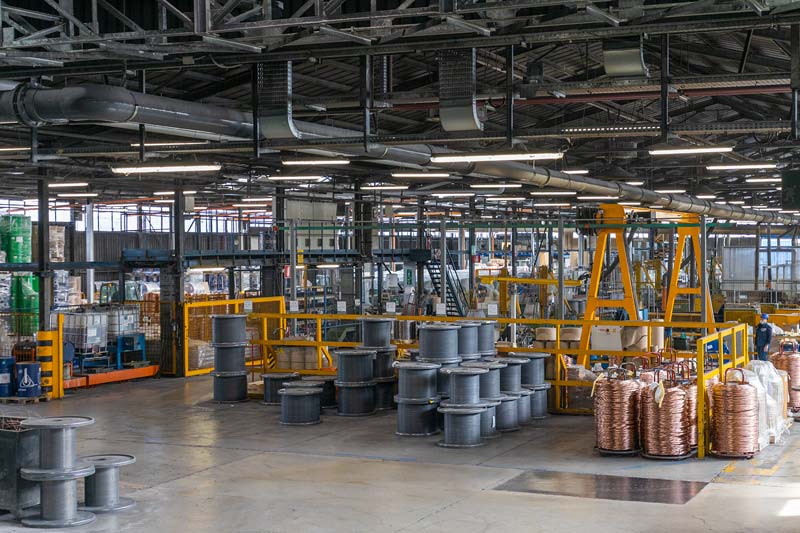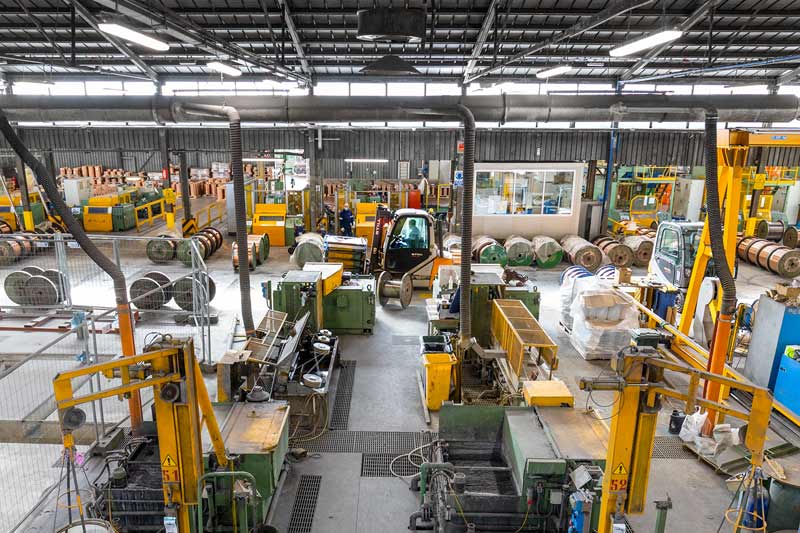 The Quality Management System at SIAT is ISO 9001:2015, UNI EN ISO 14001:2015 compliant and is certified by the notified body IGQ.
PITTARC welding wires also bear the CE mark in accordance with Regulation No. 305/2011/EC and the EN 13479:2004 standard. Furthermore, they have been certified at the national and European levels by numerous official control and certification bodies.