Steel AG
With production facilities located in the Czech Republic and Slovakia, SteelAG excels in the production of electro-welded elements and drawn wires for Central and Eastern Europe.
Electro-welded wire mesh and drawn wires
STEELAG Deutschland GmbH is the parent company managing three production facilities located between the Czech Republic and Slovakia.
The production site of STEELAG Praha S.r.o specializes in the manufacture of electro-welded wire mesh, ribbed wires, straightened rebars, concrete spacers and cold drawn bright wires. The site of Drat Pro S.r.o is instead specialised in wire bending.
The subsidiary company located in Banovce, STEELAG Banovce S.r.o, excels in the manufacture of electro-welded components and reinforcements for concrete.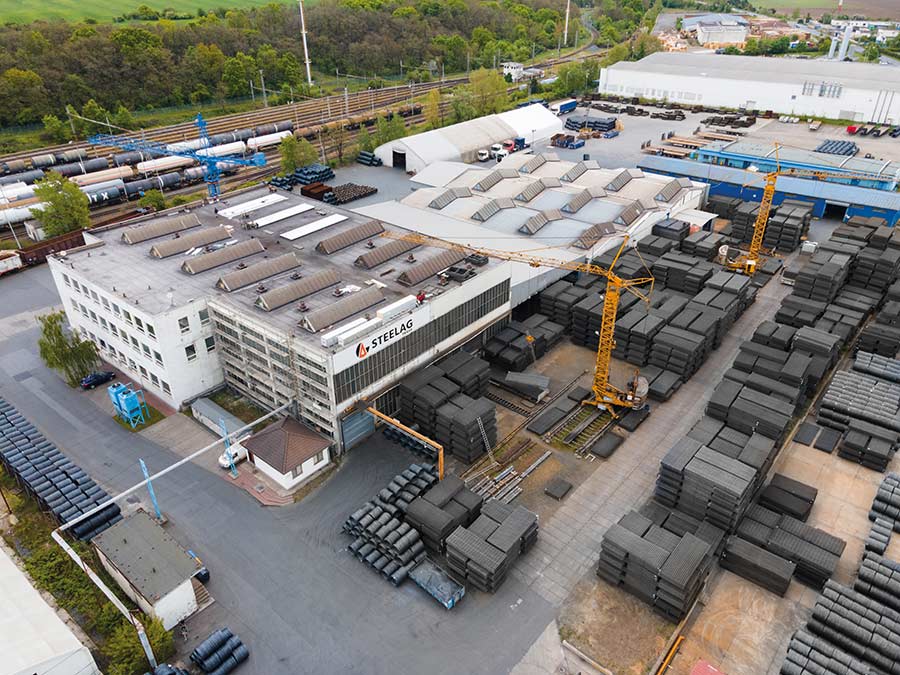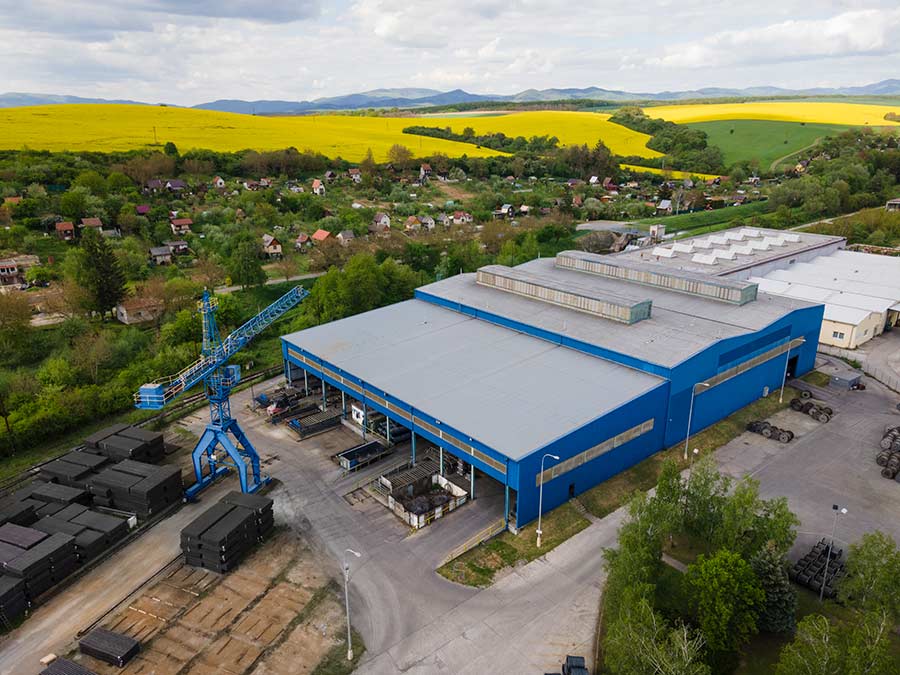 The core strengths of the STEELAG Group include its excellent customer service and the fact that it fulfils the requirements of its partners, including the production of customised steel solutions. The end markets for these products are the construction, mechanical engineering, automotive, as well as the white goods and furniture industries.
SteelAG ranks as one of the leading companies in the Central and Eastern European markets in the field of electro-welded and wire rod products. One of the distinctive features of SteelAG's products is the use of raw materials manufactured in-house, which are supplied by the Pittini Group. This close strategic partnership is a central cornerstone in SteelAG's production process. This is combined with constant monitoring at every stage of production along with strict laboratory controls, guaranteeing that the high-quality standards required by the market are consistently maintained.