Pittini Group
Foundation
The Foundation contributes to the development of the community
by promoting projects dedicated to the territory, solidarity, and education.
Building on value to embrace the future
The Pittini Group Foundation is a corporate institution established in 2020 as a result of the Pittini Group's desire to clearly express its social responsibility towards people and territories.
It is capable of operating throughout national and international territories, with particular emphasis in the areas where the Group has its own plants. The "embracing the future" payoff emphasizes its desire of building cohesive communities which are proactively looking to the future.
The Foundation's three pillars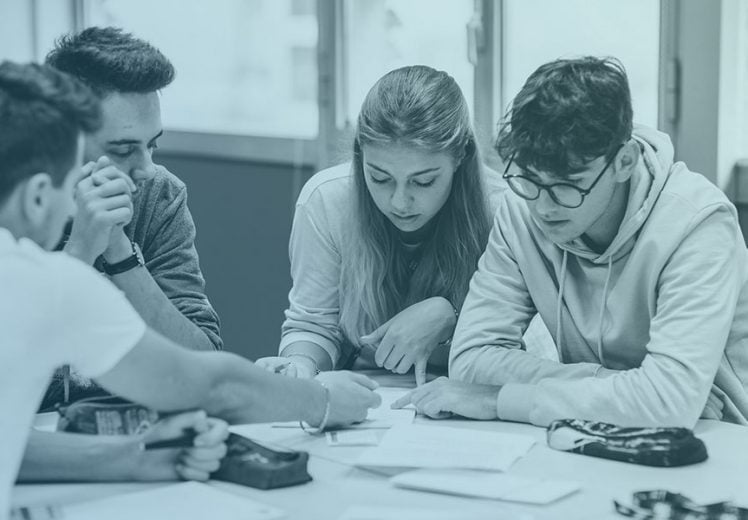 Training
Supporting younger generations through quality training and targeted initiatives, promoting new approaches and teaching methods with an outlook towards the future.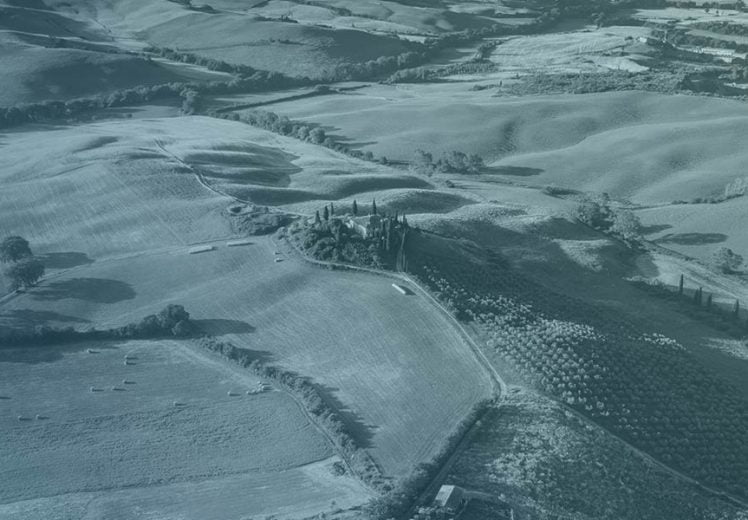 Territory
The Foundation is also committed to the redevelopment of territories through the practice of art, culture, and sport, in order to empower citizens as protagonists of their space and proactive actors in its growth.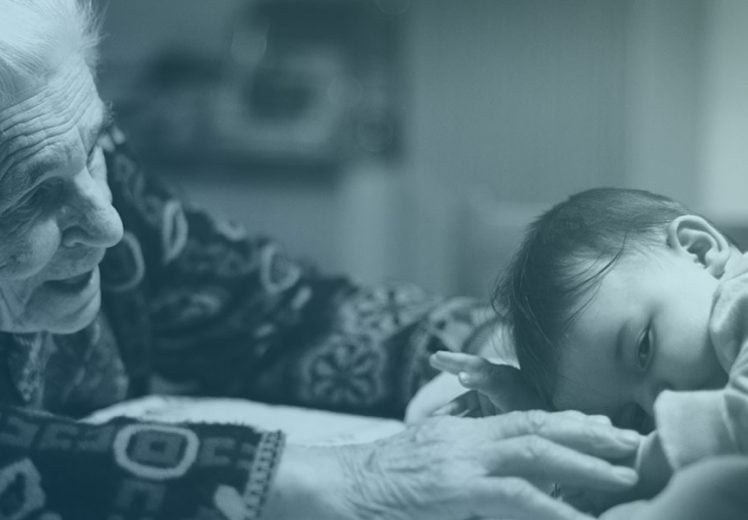 Solidarity
To promote solidarity towards those individuals most in need, responding to situations of weakness that may be experienced. Without replacing public action but acting as a working partner.
As proof of its commitment to training, in 2021 the Pittini Group Foundation was awarded a Special Mention in the Dual Excellence Award for its " Pittini Challenge" initiative, emerging as the winner among more than thirty top-level training projects.
Keep up to date about all the news and the projects
Discover more