A project for green steel production
The Pittini Group's commitment to sustainability has taken shape over the years through a wide range of activities. Green Steel represents a far-reaching project that focuses on environmental protection.
Green Steel applies to the plant in Potenza and identifies an investment programme consisting of a series of complex measures with the common denominator of improving the impact of production on the environment, with particular attention to:
the rationalisation of water consumption;
the reduction of atmospheric emissions;
the increase of energy efficiency;
improvement of the acoustic impact;
covering the area used for storing ferrous material.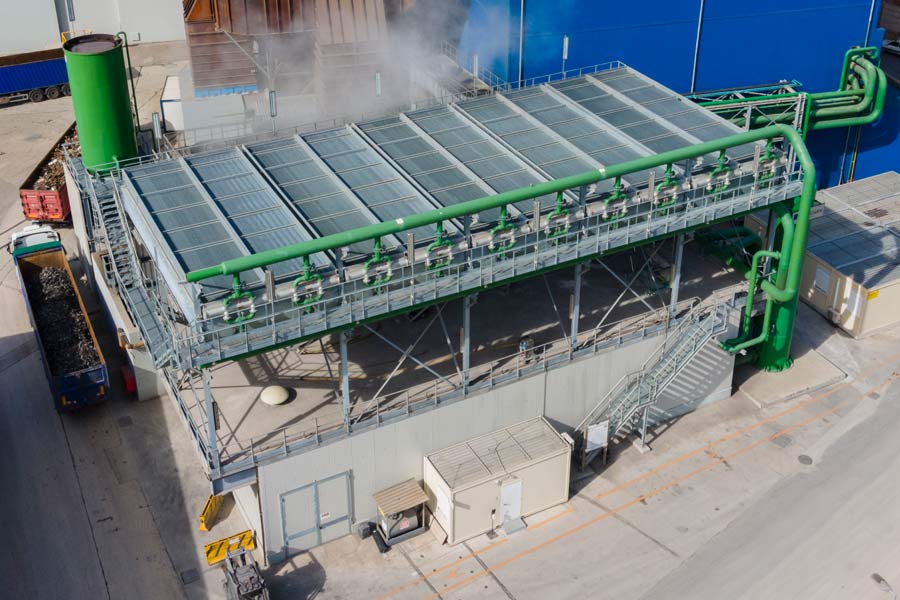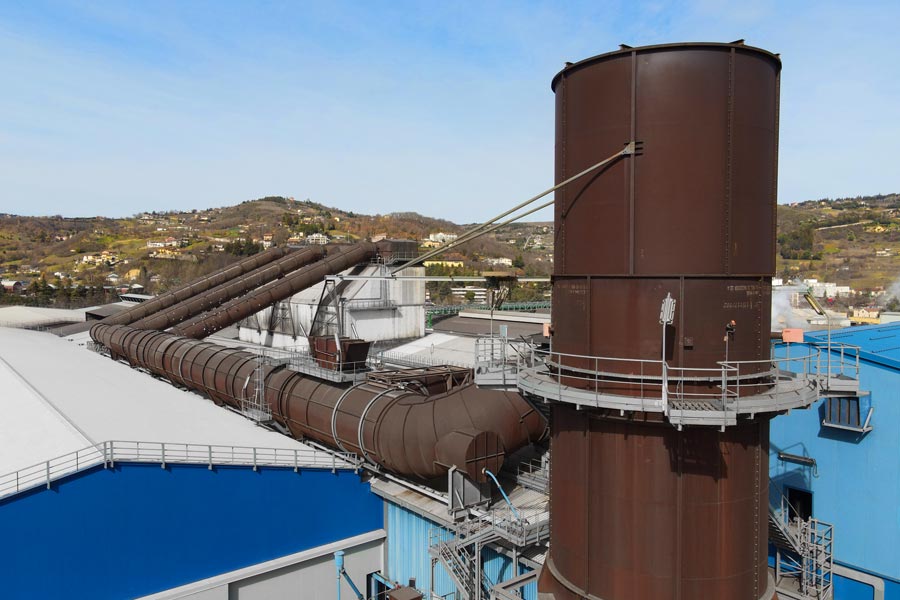 These measures will raise the level of environmental protection beyond what was established by the European Commission with the "Executive Decision 2012/135/EU" dated 28 February 2012, which sets out the conclusions on Best Available Techniques (BAT) for iron and steel production.
Project co-financed by the European Union, European Regional Development Fund – Enterprise and Competitiveness Operational Programme 2014-2020.