In the heart of the Athens Riviera, an innovative and luxurious residential complex with 19 units is being developed. From here it will be possible to walk to the beach of Voula, its marinas, shops, restaurants, sports areas, playgrounds and green parks.
A sustainable building designed for people
Planned by the architectural firm ISV, renowned for its simple and sober design language, this is a unique work planned for the people who will live there. The building will rise in harmony with the surrounding landscape while respecting the environment. The latest technological solutions will also be adopted to improve the energy efficiency of the buildings. The design and construction will respect the principles of sustainability, changing how major works are realised and experienced.
Pittini supplies over 500 tonnes of steel bars
The complex will be called "One South". The homes will be characterised by a luxurious and sophisticated style. Each flat will have a private swimming pool. The underground car park, covering more than 3,000 square metres, will be equipped with charging units for electric vehicles. There will also be a wellness and fitness area of over 200 square metres.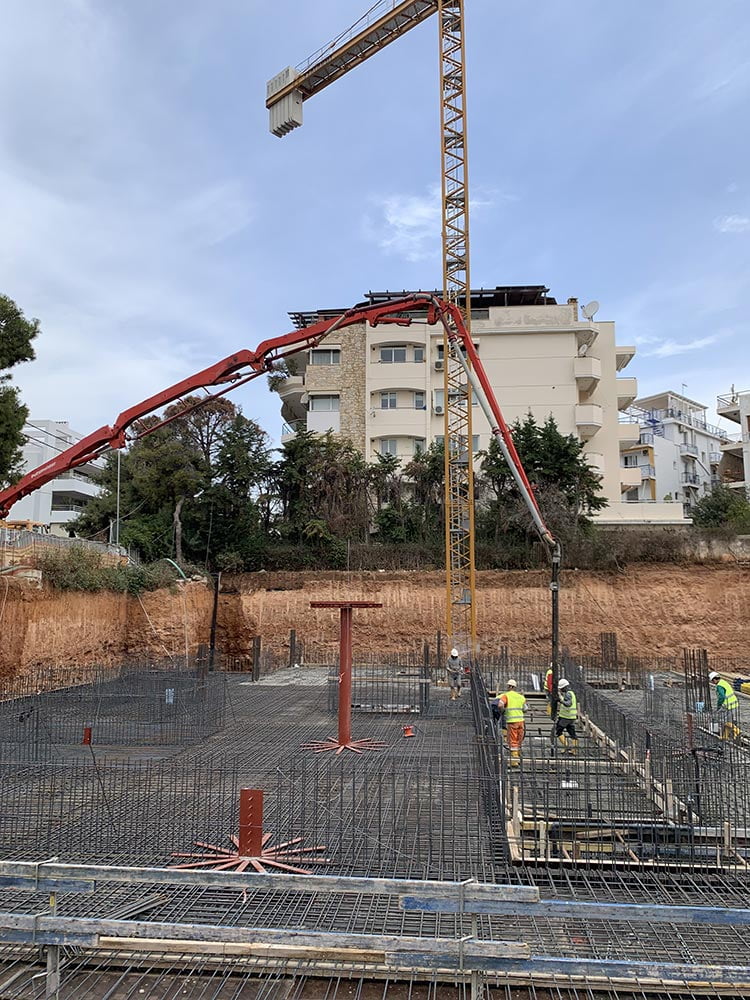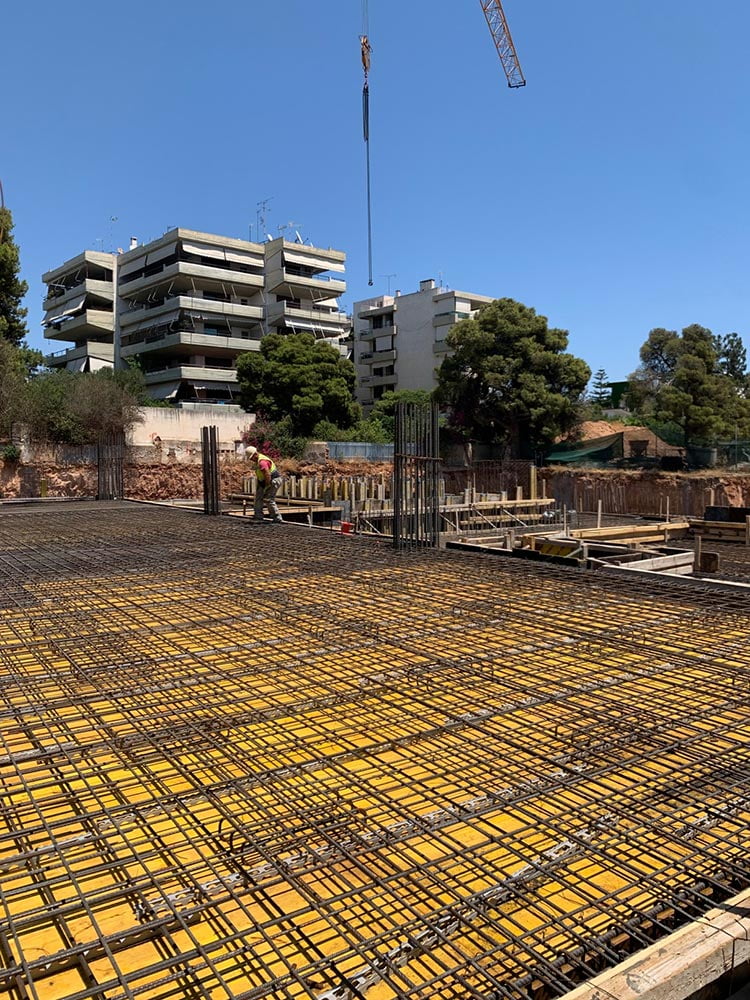 The Day Group is working on the construction of this innovative residential complex. More than 500 tonnes of Pittini Group bars from the Siderpotenza production site were used in the construction, which guarantees safety and reliability. This steel was chosen for its unquestionable quality and for the advantages offered on-site in terms of ease of installation during the various construction phases, starting from the foundations up to the load-bearing structures.
One South will be a residential complex of high quality and great value, which has already received important recognitions such as the "Leed Gold" certification issued by the Green Building Council of the United States – the largest international organisation for sustainable construction – demonstrating how it is possible to create safe and efficient buildings while limiting the environmental impact of the works.