Ktm motorbikes choose Pittarc
The KTM brand has made history in the motorcycling world: we can all recall the images of the Paris-Dakar Rally, the event in which the Austrian motorcycle company has enjoyed great success with an impressive 18 consecutive victories between 2001 and 2019. But behind this exceptional performance is also the exceptional reliability of the Pittarc wire chosen by Ktm for welding frame components.  For the Austrian company, which in addition to its Enduro range of motorbikes, also manufactures Racing motorbikes and bicycles, it is paramount that each component is able to guarantee exceptional performance. Adventure and the search for strong emotions are part of KTM's DNA: there can be no weak point, which is why it is essential to guarantee absolute reliability in each and every aspect of production.
Gmaw wire for motorbike frames
KTM frames are welded in the Munderfing factory, in the Upper Austrian Braunau am Inn district. This is where the Pittini Group delivers drums and reels of GMAW Pittarc wires that are used in the robotic welding stations controlled by technical experts who carefully assemble the frame parts. Thanks to the use of these wires, the welded joints have high mechanical properties and resistance, thus achieving excellent welding arc stability with no spatter and smooth wire feeding even at high speeds to produce an aesthetically pleasing weld bead with an impeccable seal even under high stresses.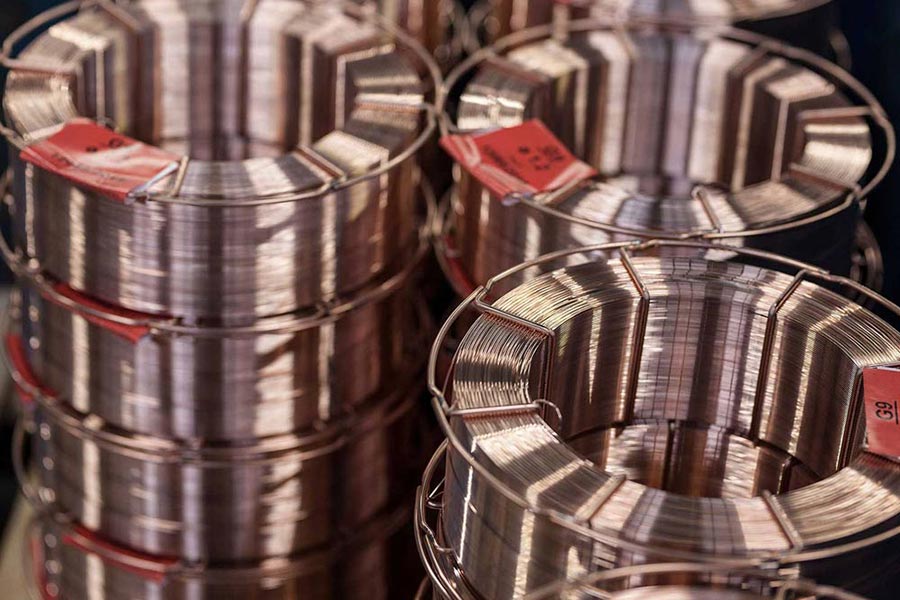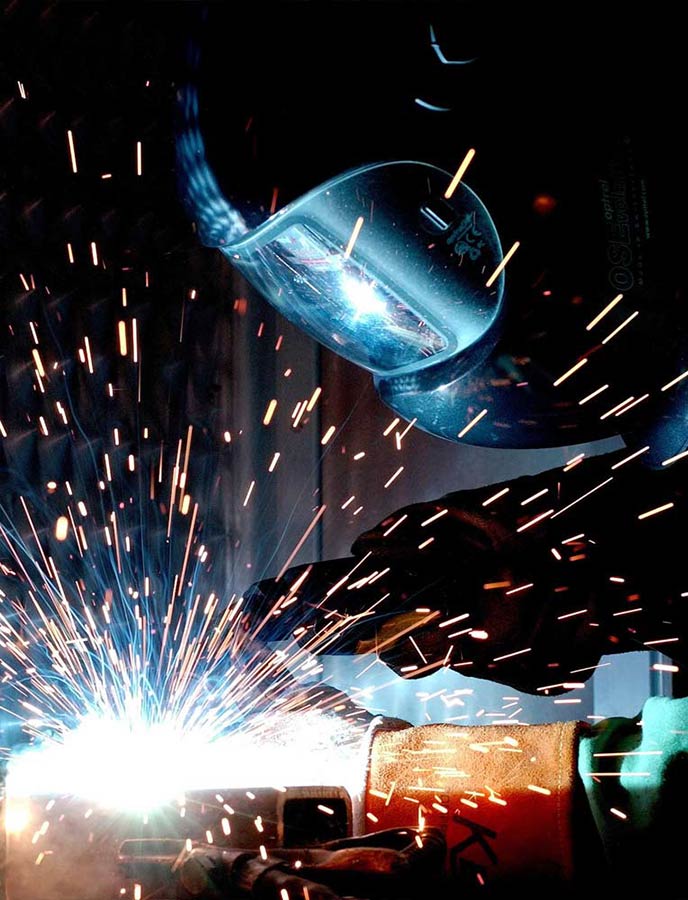 High performance and quality standards
The high performances derive from the synergies with the Pittini Group that have led to developing avant-garde technologies and systems and products with high-quality standards that are controlled at every step of the transformation phase.  An accurate monitoring system is guaranteed by the meticulous work of our internal laboratories, where the technical expertise of the staff, the adequacy of the instrumentation and the independence of the test and analysis activities are certified by Accredia, the largest national body in the field.