Increasingly modern and design-oriented gas grills
A long-standing collaboration between SIAT, a Pittini Group Company and Cosma, the main European manufacturer of enamelled iron and cast iron grids.
Cosma works in different continents, thanks to various production facilities located in some of the most strategic areas of the world.  Cosma has also innovated the production process and product to obtain a functional, modern and extremely durable enamelled iron grid.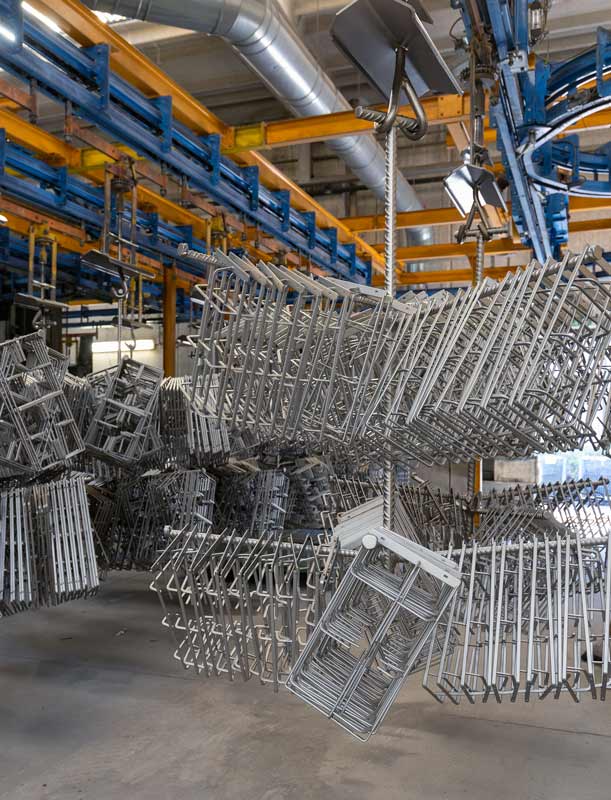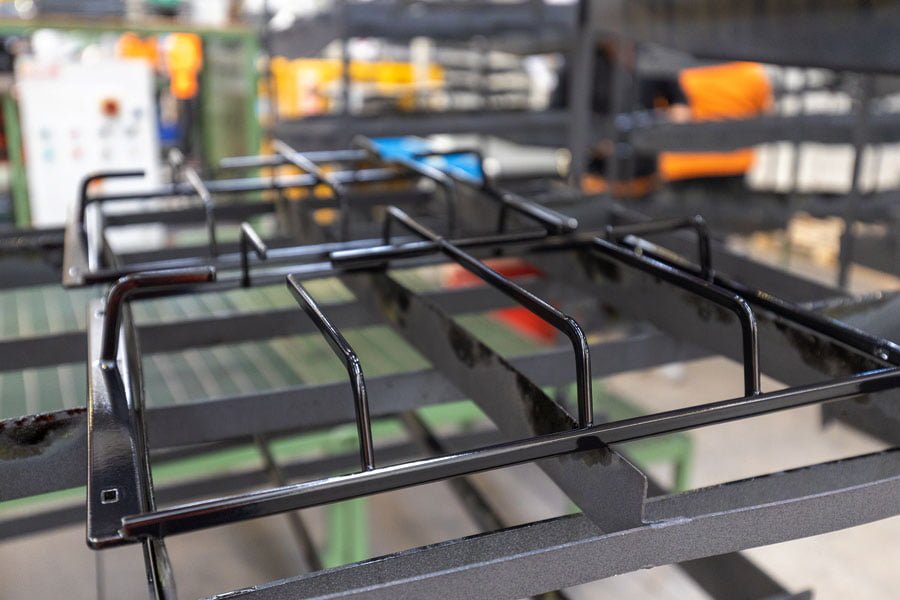 The secret of this success is the quality of the raw materials, the collaborative relationship with suppliers and customers, people with specific skills, who are constantly updated; these are also some of the principles that animate the Pittini Group as well.
Research and cooperation the basis for success
The cold rolled plate, produced by SIAT for Cosma, is the result of dialogue and research. In fact, it has specific characteristics that make it suitable for the enamelling process that follows.
Steel, which is light and versatile, folded, welded and enamelled, is the foundation to manufacturing a durable product; a product that lives up to the end customer's expectations.  The use of plates, as well as bars, the application of enamel coatings on the surface and the firing process, transform the grid for household appliances into an element with an innovative design that resists wear and endures time.
"Our business has grown thanks to the intuition of replacing cast iron with enamelled iron, which is far more functional and more convenient – says Nevio Del Lepre, Purchasing Manager at Cosma. – To work with SIAT is value added, thanks to their reliability and skill, which has helped us to develop a leading product on the market".
From the steel mill to the heart of every home, which is the kitchen; the metal undergoes a process that is the result of many years of experience and the quest to achieve excellent finishes and minimum tolerances.