It was 20 years since Siderpotenza joined the Pittini Group. The industrial complex was founded in 1963 under the name Industria Siderurgica Lucana. Initially, around 60 employees were employed at one rolling mill for the production of rebar. Subsequently, the first 25-tonne electric furnace was installed, thus starting production in the steelmaking department: the first casting was tapped on March 19, 1969. A second 45-tonne furnace was added in the early 1970s.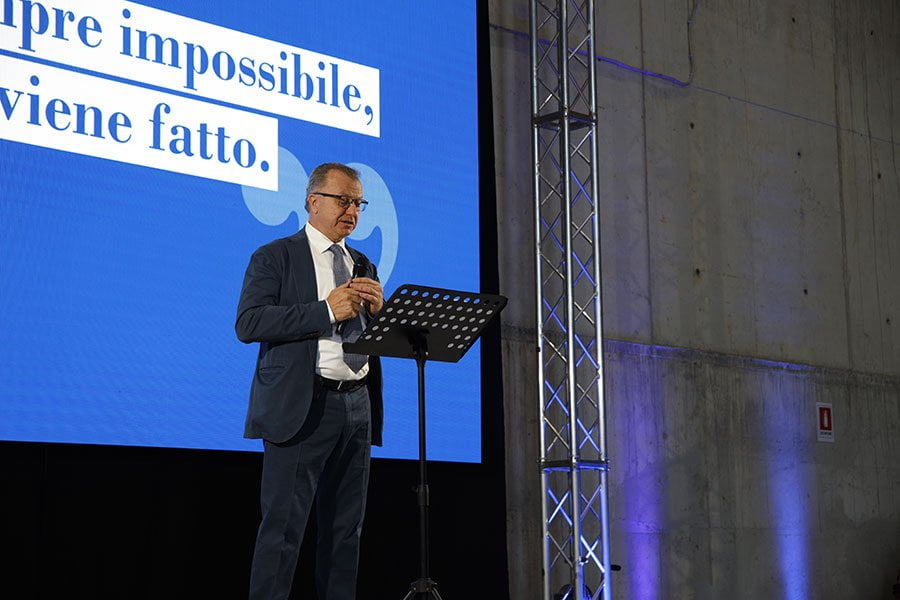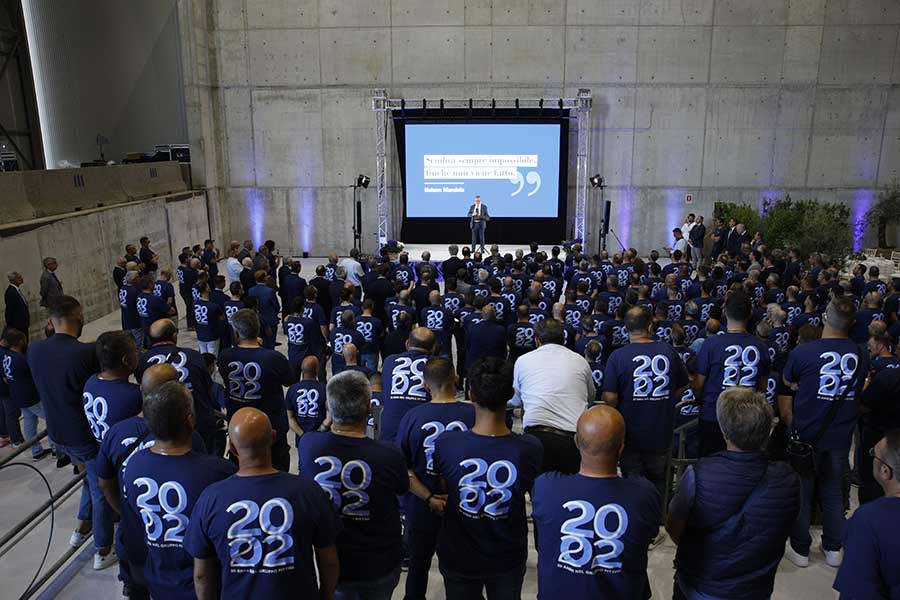 In June 2002, Siderpotenza joined the Pittini Group, thus establishing itself as a competitive industrial business in the domestic and international markets. Substantial investments were undertaken during this period in terms of plant innovation, process automation, and the improvement of product quality. Particular attention has been paid to the training and instruction of all employees. Today, Siderpotenza is one of the leading steelmakers in southern Italy, with man and the environment at the forefront of its activities.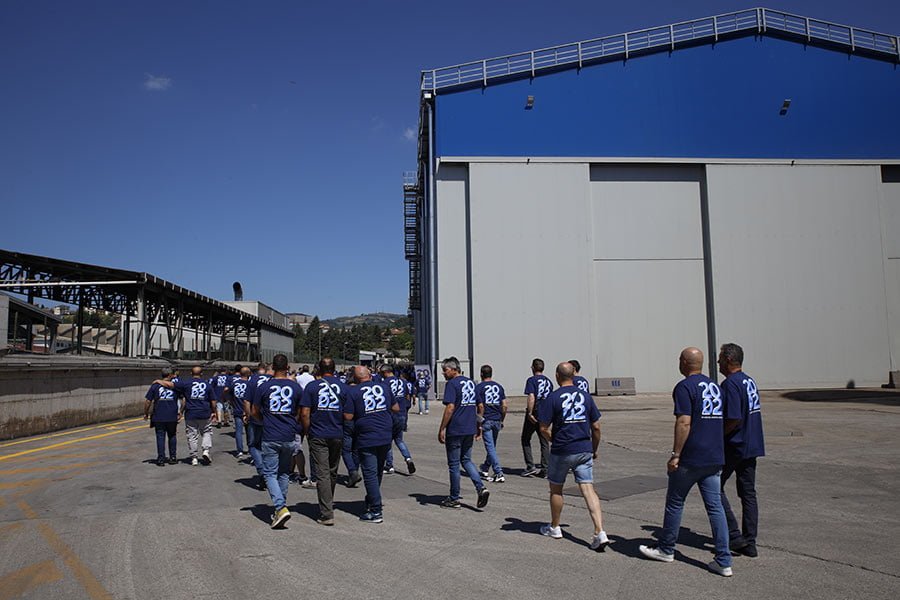 The anniversary celebrated in Potenza with the entire team was also an opportunity to assess the accomplishments of the Green Steel project, launched three years ago to protect the environment through the implementation of innovative technologies, improve energy efficiency, and reduce emissions.