"RESILIENT LOGISTICS AND SUPPLY CHAIN DESIGN (RELOAD): "RESILIENT LOGISTICS AND SUPPLY CHAIN DESIGN (RELOAD)"
Axis 1 "Research, Technological Development and Innovation" Action 1.1.4 " program to support collaborative R&D activities for the development of new sustainable technologies, new products and services "
The purpose of the RELOAD project is to disseminate and encourage the introduction of Industry 4.0 technologies in the logistics process and supply chain management. The innovative actions aim at digitalization of the entire supply chain to guarantee greater resilience, flexibility, end-to-end transparency and greater efficiency, consistent with environmental, social and economic sustainability objectives and to counteract the effects of the Covid-19 pandemic.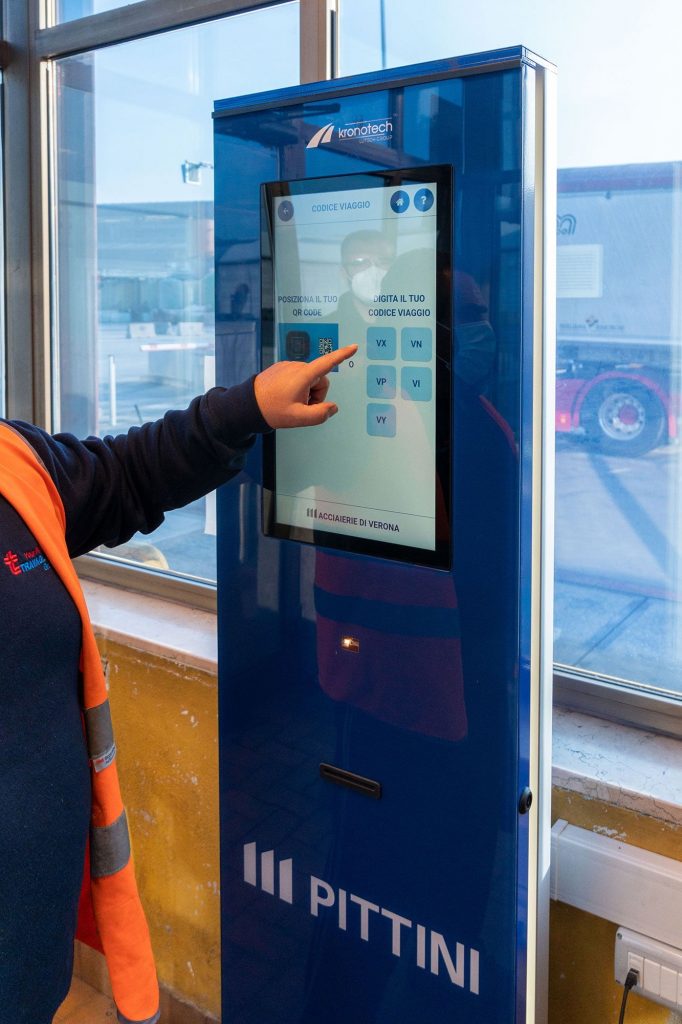 Flanked by the universities of Padua and Verona, sixteen small and large-sized companies operating in various product sectors will be participating in the project. The partnership is made up of: Adami Autotrasporti Spa, Autotrasporti Avanzini Srl, BeDigital Srl, Bonferraro Spa, Coca Cola HBC Italia Srl; Colorificio A. & B. Casati Spa, Conforti Spa, Esselink Srl, E.W.T. Srl, The ID Factory Srl Società Benefit, NUMBER 1 Logistics Group Spa, Acciaierie di Verona Spa, Quadrante Servizi Srl, Robbi Group Srl, Tecres Srl, Vicenzi Spa, the University of Padua – Department of Technical and Industrial Systems Management, University of Verona – Departments of Business Administration and Computer Science, along with the participation of Randstad Italia Spa.
The total value of the ReLOAD project is € 2,996,379.82, of which a € 1,822,485.37 funding has been requested.