Orinoco bridge: a new way of connection
From Europe to Latin America, today we are talking about Venezuela, and specifically about the second largest river in the world by streamflow: the majestic Orinoco, more than 2,000 km long.
The river's exploration began in 1498 with Christopher Columbus who, during his journey to America, started exploring Orinoco's minor channels and islets thinking it was an archipelagus.
At the beginning of the 1800s, the Berliner scientist and explorer Alexander von Humboldt discovered the connection between the Amazon River and the Orinoco river. The journey, which lasted 4 months, helped shedding light on the river: it turned out that it was navigable, thus paving the road for commerce and transport of people and goods throughout the entire country.
Due to the strategic nature of the river's location and in order to facilitate movements, during the following years some infrastructures were built so that to simplify connections between the various towns.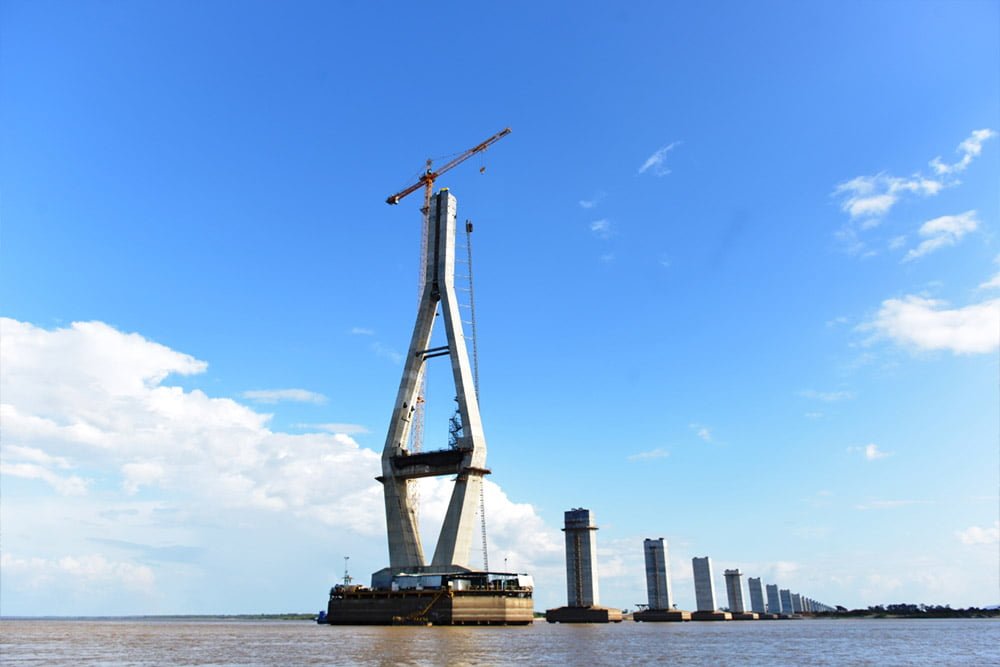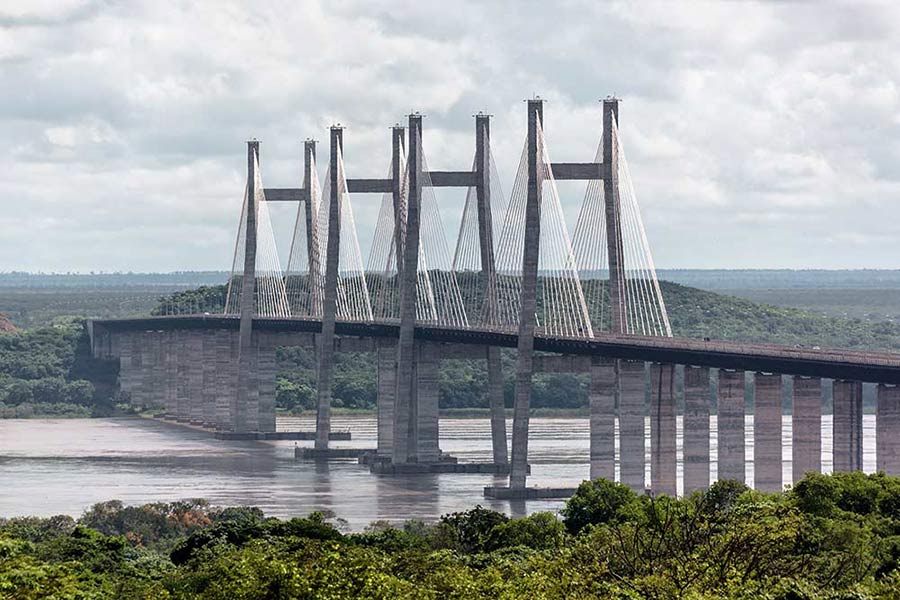 In 1967, the crossing of the Orinoco river was made possible for the first time by the construction of the long Angostura Bridge (1,678 m).
In 2006, the Orinoquia bridge was built (3,156 meters long), which for many years has been the longest reinforced-concrete bridge in the world. Last but not least, the Third Bridge over the Orinoco river is still in construction to date.
An important infrastructure made of Pittarc wire
The Pittini Group contributed to the building of the Third Bridge: 500 tons of SH2 SAW welding wire produced by SIAT S.p.A. – Pittarc Division were provided for the project.
Such bridges aren't just mere connection infrastructures, but cutting-edge, international-level architectural works, unique structures which are a point of refrerence for the entire Country.
Should you ever travel to Venezuela, go and have a look at these majestic infrastructures, considered mighty and unique both at national and international level.