The Port of Rotterdam a major European destination
Here we are in Rotterdam, the second most important city in the Netherlands.
Besides being an important European destination, this city has one of the largest and most famous port hubs in the world, preceded only by Singapore and Shanghai.
The Dutch port, built in 1325, is located on the banks of the Nieuwe Maas river, near the Rhine and the Meuse estuary in the North Sea.
It consists of various urban and logistic sections stretching over 40 kilometres, with a strategic geographical position that makes it an ideal transit point between the European continent and other parts of the world.
The latest extension is called Maasvlakte II and contains the first zero-emission and fully automated container terminal owned by the Danish company APM.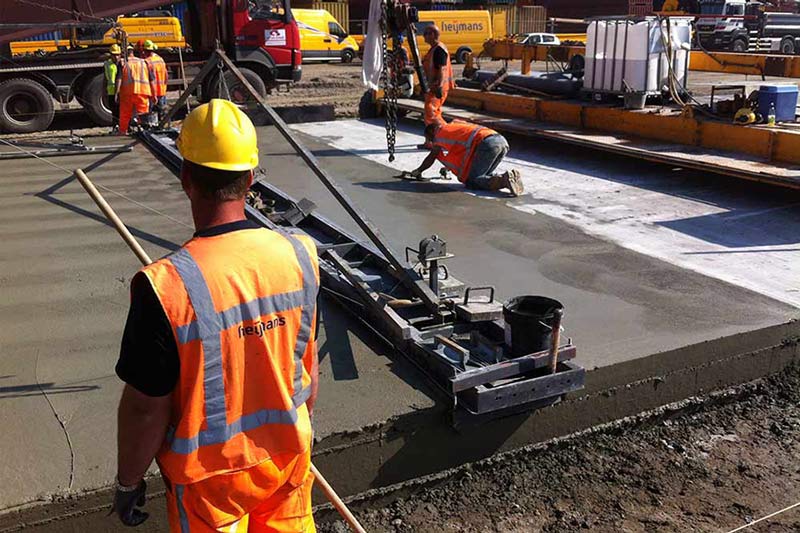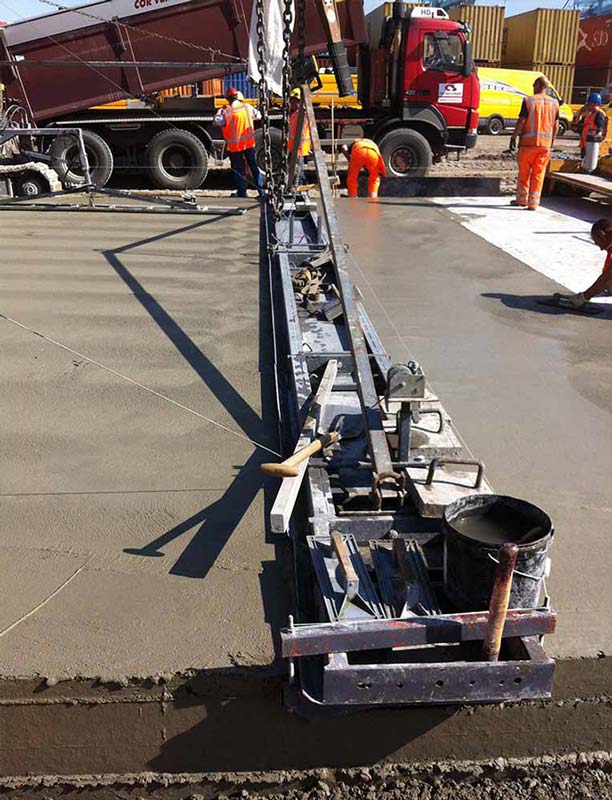 The quality of Pittini steel fibres
The Pittini Group contributed to the implementation of this project thanks to its steel fibres, which are the result of processing low carbon wire rod. The steel fibres were supplied through the German customer KrampeHarex, leader in the infrastructure sector for the construction of roads and bridges. This material was used in the construction of road paving. In fact, the fibres offer high resistance, high quality and laying speed over large areas, as in this case.