The port of Rijeka, the historic city on the Croatian coast
Rijeka (Fiume in Italian), is a beautiful city strategically located in Kvarner bay. Often neglected by mainstream tourism, Rijeka is rich in history and architecture. A few kilometers away from Trieste, the city has a charming old town with medieval walls and gateways and elegant pedestrian streets.
Besides being a significant port, the Croatian city still has a great historical charm: Rijeka has been many times under the spotlight of long international disputes due to its strategic position, right in the middle of the Mediterranean Sea.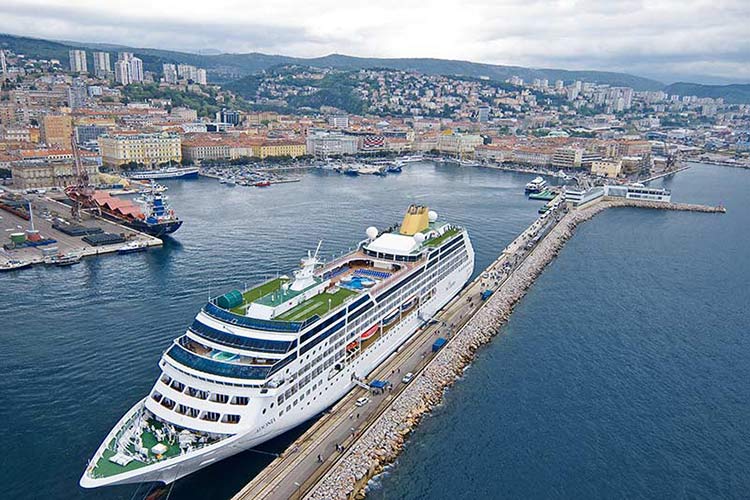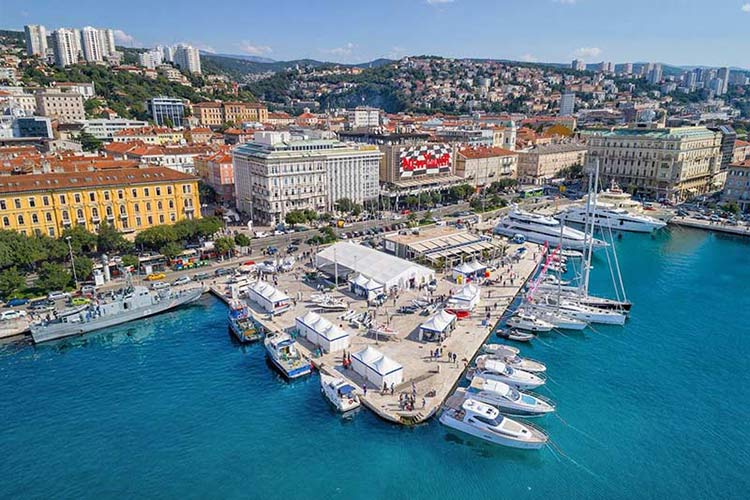 Long disputed, Rijeka was occupied by several empires, among which the Roman empire, the Byzantine empire, the Frankish empire and the Habsburg monarchy. The city's art and architecture are a mirror of such a rich history, especially in the ancient buildings of the old town. Today, the city unfolds on three levels: the old town, the industrial area and the seafront with the port and its buildings.
The new hub built with Pittini rebars
Rijeka's port covers an area of 150 hectares. It's located on the coast of Kvarner bay, in the Adriatic Sea, and has 7 terminals. The port is linked to the main road and rail transport nets reaching Zagreb, Hungary and Serbia. The structure can handle almost every type of cargo and is administered by Luka Rijeka.
The Pittini Group contributed to the construction of the port's structure with its high ductility rebars. 8,000 tons of bars were used for this project.
This Croatian city is a real find: are you now curious to find out more about it?