The Green Steel investment plan
Launched in 2018 at the Potenza site, the Green Steel project is a series of investments aimed at improving the environmental impact of the plant in Basilicata on the territory, as well as increasing the well-being of its employees. There are five measures, focusing on reducing emissions, rationalising water use, increasing energy efficiency, and improving the acoustic impact.
Environmental impact reduction measures
First, with the "Closed water circuit" project, the Pittini Group is committed to limiting the consumption of water resources through the use of air exchangers. This will not only allow the reuse of processing water but also reduce the consumption of additives and steam emissions. The second intervention concerns the beating heart of the steel mill, the EAF electric furnace. With the "GREEN EAF" project, the installation of a new state-of-the-art furnace will drastically reduce the plants' energy consumption and the CO2 produced during the smelting process. Emissions will also be further reduced thanks to the "Emissions reduction" project with plant modifications that will involve upgrading the steel mill's gas vacuum system and improving the efficiency of the pre-heating furnace in the rolling mill. The area used for storing ferrous material will be enhanced with the "Covered Scrap Yard" project, which will not only protect the metal but also reduce dust emissions. All of the above will also lead to benefits in terms of noise pollution, but there is a complete and final project dedicated to this issue: the "Sound-proofing" project. Noise from the plant to neighbouring areas will be reduced by means of acoustic containment systems and green barriers.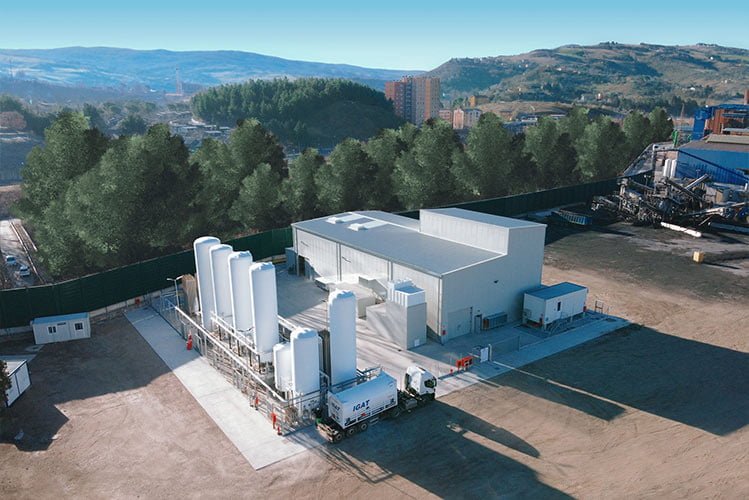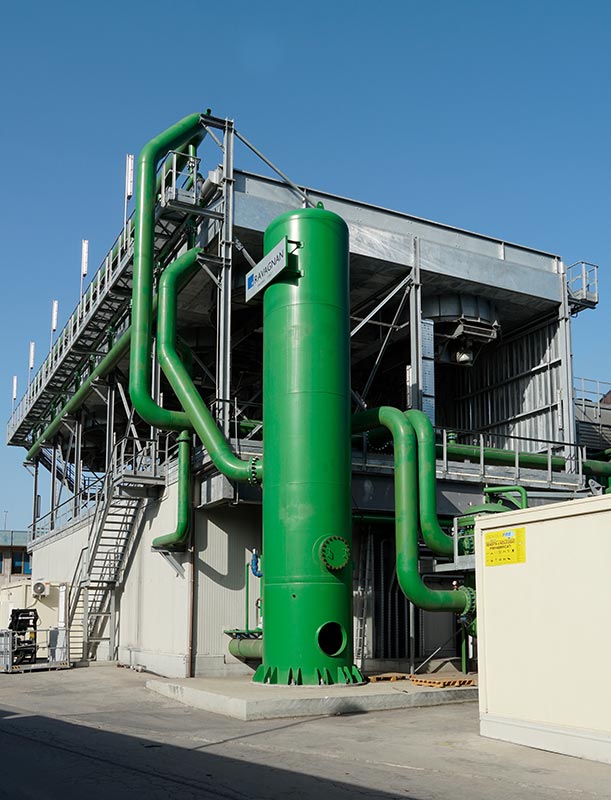 These are five interventions to reduce the environmental impact of steel production, leading the Potenza steel mill towards a green steel industry.
Investments co-financed by the European Union
The entire programme is co-financed by the European Union (European Regional Development Fund – Enterprise and Competitiveness Operational Programme 2014-2020). The interventions are expected to be completed by 2023.