Control of the entire production cycle
The Group's verticalization process has focused on the quality control of the entire production chain (from raw materials to finished products) and on expanding its product selection to include a wide range of cold-drawn and cold-rolled steels. These products are designed for the window and door industry, household appliances, the automotive sector, and the construction industry.
SIAT the leading brand in drawn products
SIAT the company, part of the Pittini Group, specialises in the production of drawn and rolled steel products from wire rod produced in the Group's rolling mills. A historic brand recognised on international markets as a reference point thanks to the quality and innovation of its products.
A complete product line for multiple applications
The versatility in the production of these drawn steels allows a wide range of steel wire processing, transforming it into many different finished products, such as: bright drawn wires, copper-coated wires, cold rolled flat steel, twisted drawn wires.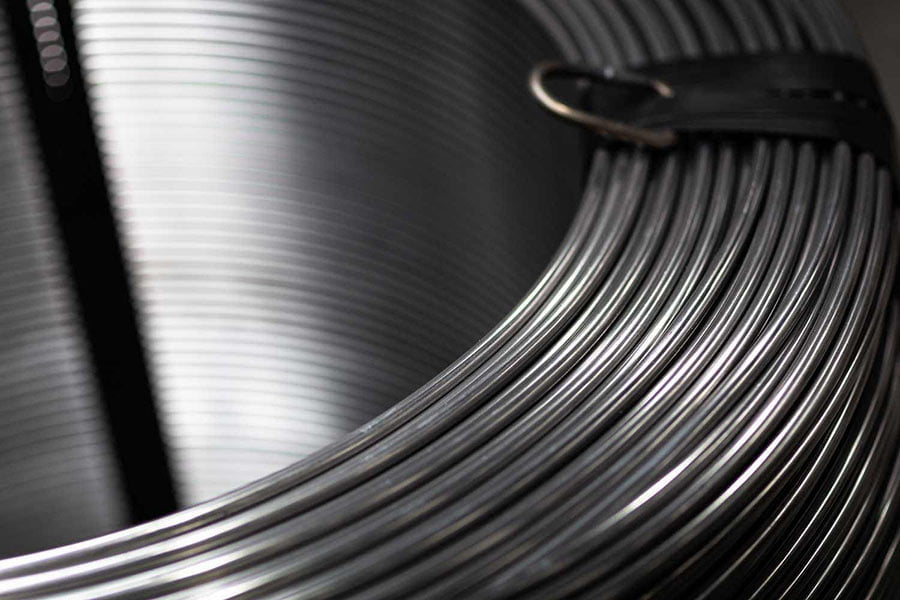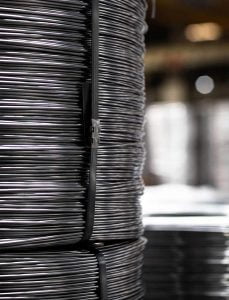 These products have a number of different applications in several industrial sectors: from automotive to construction, from household appliances to window and door frames, as well as the cable industry and mechanical engineering.
Applications in everyday life
SIAT products are present in our daily lives and can become:
Shopping carts
Cooking grills
The inside of a household appliance
The chamber of a window frame
Protection for submarine cables