Nestled between the green meadows of Valdichiana (Arezzo) and the evocative landscape of Val d'Orcia (Siena), the Azienda Agricola San Giobbe is located in the enchanting scenery of the Tuscan hills.
This farm, which was set up in 2014, is strongly rooted in a land enriched by great history and traditions. Azienda Agricola San Giobbe deals mainly with cattle breeding and the sale of pure Chianina and Limousine beef.     
Luigi Brugnaro is the farm's owner and current mayor of Venice. He named the farm as "San Giobbe" (Saint Job) recalling the district of Cannaregio in Venice, which has been one of Europe's most important slaughterhouses since the first half of the XIX century and today hosts the Faculty of Economics of Ca' Foscari University.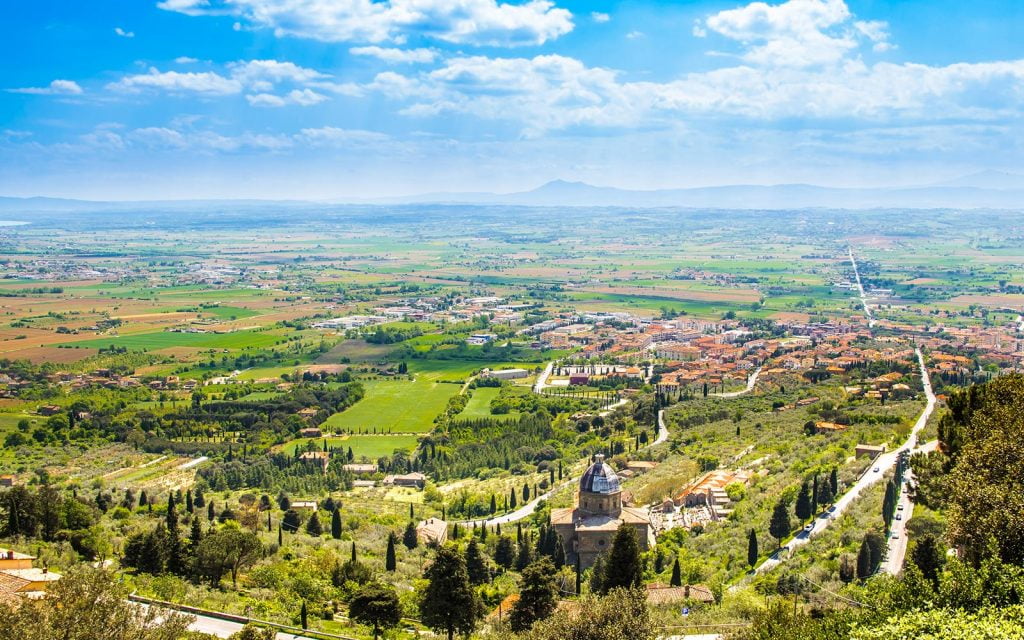 In a three years' time, the Azienda Agricola San Giobbe, which owns 430 hectares of land, has increased its livestock from just twenty units to more than 200 animals. Each stage of the animals' life is carefully monitored: from reproduction to calving, weaning, fattening and slaughtering.
In order to preserve the integrity of the entire breeding process, the farm does not purchase cattle from external sources. Their animals are fed only locally grown products, according to the principles of closed-cycle farming.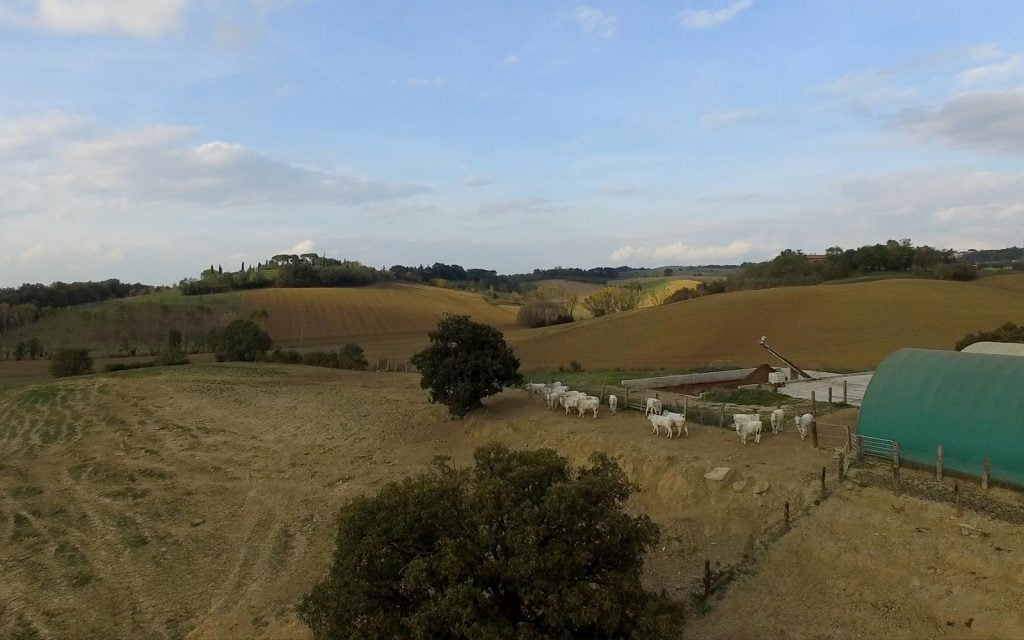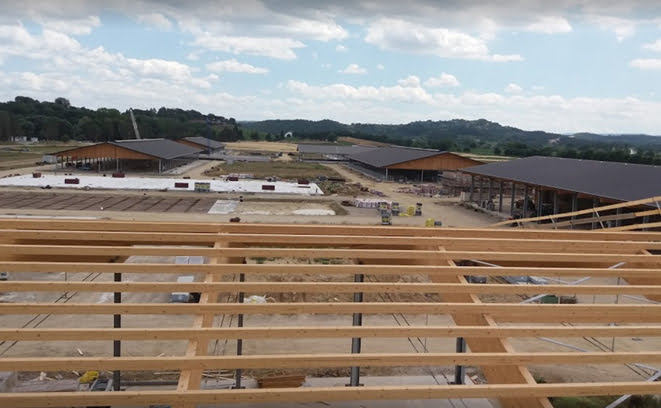 The result is a high quality beef meat, closely monitored at every stage of processing, with a unique taste and excellent nutritional properties.
Moreover, the Azienda Agricola San Giobbe gives value to the work of each person involved in the production cycle.
The Pittini Group contributed to the construction of the farm's building with its mesh: it helped cutting down on execution time and guarantees the structure's high reliability thanks to its anti-seismic steel.
Our client Nalon provided to the farm as much as 1,200 tons of standard mesh produced at Ferriere Nord's plant.
Should you ever visit Siena's surroundings, we definitely recommend a stop at Azienda Agricola San Giobbe, which has been paying great attention to the needs of its animals and land since day one.